Sometimes I am very jealous of those who did not tie their life to trading. They have no need to look at the trading charts and think and talk about the situation in the world markets. These feelings come to me every time there is volatility as strong as the one we see right now. Especially when a volatility is strong within one asset, and today is that day precisely, just like you could have guessed. Today volatility is the responsibility of the greenback, so if you see your favorite couple or asset go down today, remember that all of this is because of the greenback, no doubt.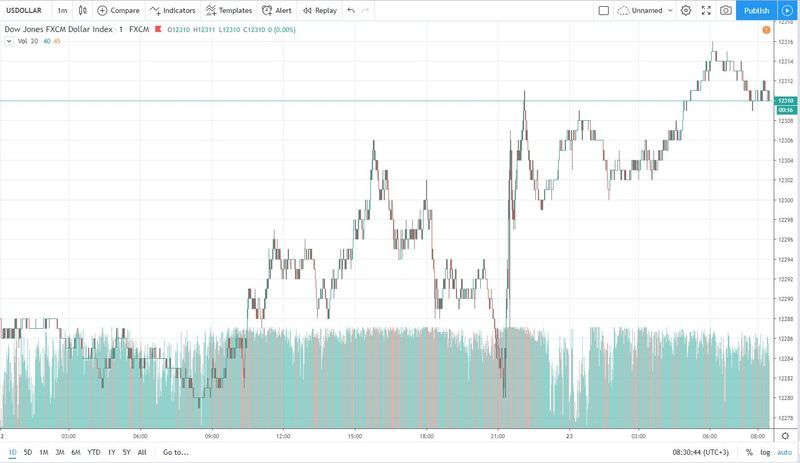 Todays; peak of the greenback is coming at a very vulnerable time for euro and pound. But the greenback himself needed the jump. After all it hasn't exactly been on its strongest performance as of late. Trade war and trade talks have really killed some of USD potential, but It appears that it is easy to resurrect them – just look at the volatility in other assets.
Right now trade talks are progressing and traders are getting tired of hearing and orienting on Brexit. They need something new and something safer – enter USD. Safe haven status never fails, does it? But of course, watch out for the falls in euro and pound – something that can already be seen.
Use your trading signals to know what assets are to be sold today.