Yesterday we didn't know whether yen still posed at least some interest for traders as with the announcement of the trade talks between USA and China, the doubt about the need in safe havens began to swirl. It seemed that we didn't really need any safety now, as we were safe already, but we were really not expecting Saudi Arabia messing with the prices for oil and oil output and the subsequent drone attack on the country. This kind of international behavior really made the volatility of USD all too obvious and now we need to flee for safe havens again.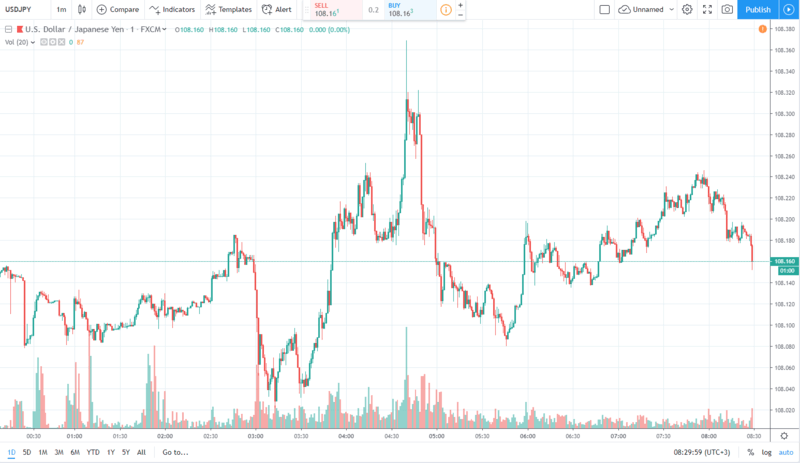 And as you can see yen is feeling this immediately. If we saw and expected further growth of Japanese currency yesterday, then today the fall of the chart says – safe havens are in demand no matter what. Plus, the abovementioned volatility of the USD has all the right of taking the responsibility for the fall in front of the JPY. There is still hope that the situation is not nearly as bad as we imagine it to be and that sooner rather than later we are going to see the further growth of the chart. But at the moment that is merely a wishful thinking of those who don't want to see safe havens grow as the indication of bad financial situation in the world and those who want to see the volatility of USD stop which is not really our call in any way.
No matter what you want, use our trading signals for the couple!