Despite the week only just beginning it is easy to see why we are already worried about our trading this week. Last week we were at once seeing what USD prepared for us and what we were going to deal with for at least Monday. But today we are worried not because of dollar, but because of its biggest rival in the market and partner in the most popular couple – EUR. Yes, yes. With week only just beginning EUR/USD is already bringing us some troubles, especially given the fact that the effect from last week's meeting of ECB has not passed yet.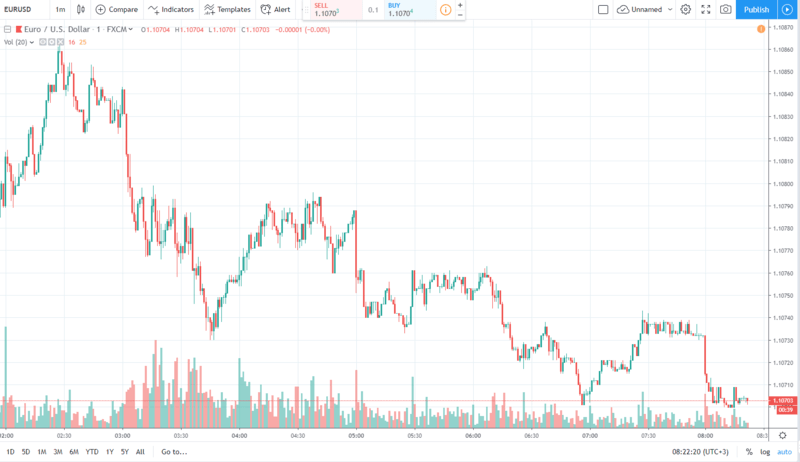 It is clear that euro does need some stimulus in order to gain weight and power against the greenback. But it is natural, that hearing about such need would awake a wish to sell euro off and just not deal with it for a while. But, it seems that there is an opinion that euro might be teasing a comeback and a recovery. And it is despite the fact that euro has only fallen lower since the markets opened this morning. If euro does recover, it is only due to some very good news or very string fall of the dollar. Nothing else, it seems, can help European currency grow, except of course, artificial actions taken by the ECB. But this will hardly attract traders to the markets.
Use our trading signals to not miss the breakout when it comes.