What a week it has been for the USD! It was full of rises and falls. The rollercoaster that we were seeing has brought us a lot of troubles as such instability for the most popular and important currency in the world means that the rest of the markets were forced to adjust to such performance of the greenback and that we were forced to watch the greenback closer than usual. Although there is nothing special about this, it still would have been nice to see USD being more stable than it was. But, the tricky part here, is that turbulence is far from over, as today – even though it is the end of the week – we are waiting for another change in the direction of the greenback. Why? There is a bunch of reports coming out.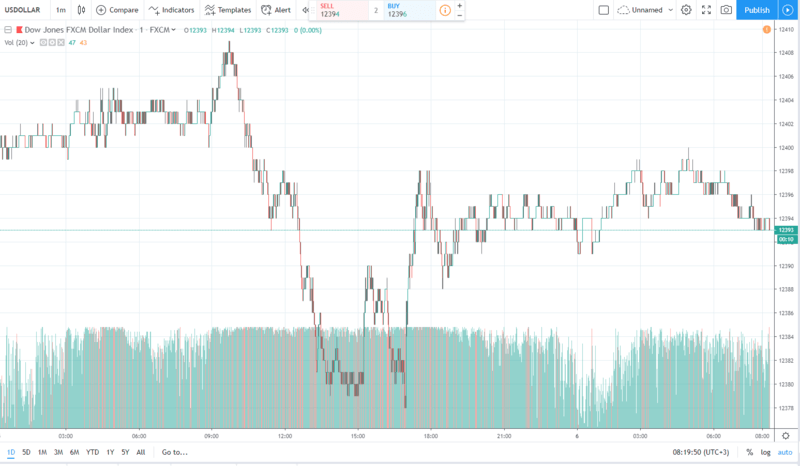 Here are the reports that are coming out and the reasons why they are so important:
Average Hourly Earnings m/m – leading indicator of consumer inflation;

Non-Farm Employment Change – Job creation is an important leading indicator of consumer spending, which accounts for a majority of overall economic activity;

Unemployment Rate – the number of unemployed people is an important signal of overall economic health.
Besides all that, Jerome Powell is going to speak once again, which by itself is a very important occasion. Combine then with three major reports and you have yourself a very turbulent and worrisome day of trading.
Right now dollar is consolidating its price against the six major currencies but there is no reason why it should go lower just like yesterday or grow like during the rest of the week.
Use trading signals to be safe.