The pressure is growing and gaining power. USD is trying to grow as American economy is in need of growth at the moment – pressure from trade war is getting to USD, and we can't help but notice it. And even though trade talks are on the way there is absolutely no guarantee that the talks are going to be successful or that their results are going to be liked by Trump – the main initiator of the whole conflict. But of course this volatility of dollar can't help but create troubles for all of the other assets and currencies. Especially when they are troubled as it is – I am of course once again focusing on pound.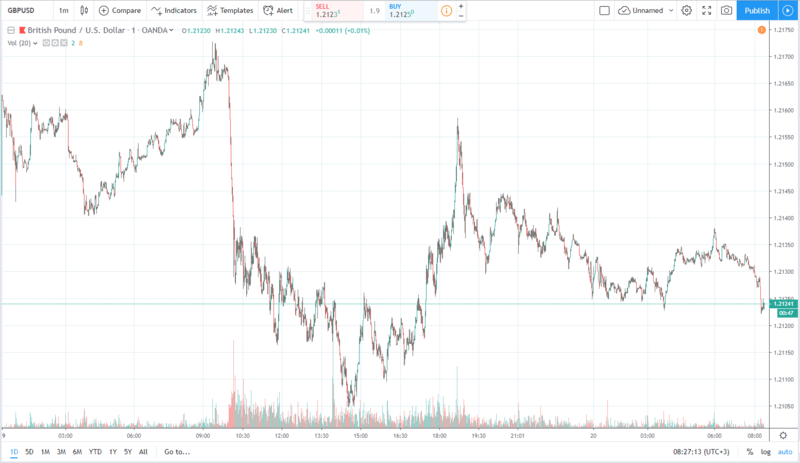 British pound keeps on showing weakness when compared to the greenback. And the further we go, the more it seems that we have all the chances to come face to face with no-deal Brexit. Of course if that is the case we are going to see even bigger troubles for GBP. How do we know all that? Well, by seeing how GBP is behaving right now of course. GBP/USD chart is sliding lower and lower. Of course those trying to find silver lining are saying that one of these days GBP is going to slide low enough so that that purchase of it is going to be known as 'trade of the century' – so cheap it is going to be. But in reality weak pound is only going to bring more trouble to the markets than we can even imagine right now.
It is hard to predict what is going to keep on happening with GBP/USD in the nearest future seeing how the couple awaits no important shakes. But we can always hope.
Use your trading signals to always know what will happen with GBP.