Euro is on a very steady and very sturdy decline today. Yes, unfortunately European currency has nothing to bring us joy but instead disappoints us ahead of a bunch of economic data releases.
We are waiting for 3 extremely important pieces of data which is nerve-wrecking enough by itself. But the fact that one of them is the monetary policy statement is making things much more difficult for us as we all know euro hasn't been going through the best of times and there is no guarantee that the future of its monetary policies is looking at least somewhat bright.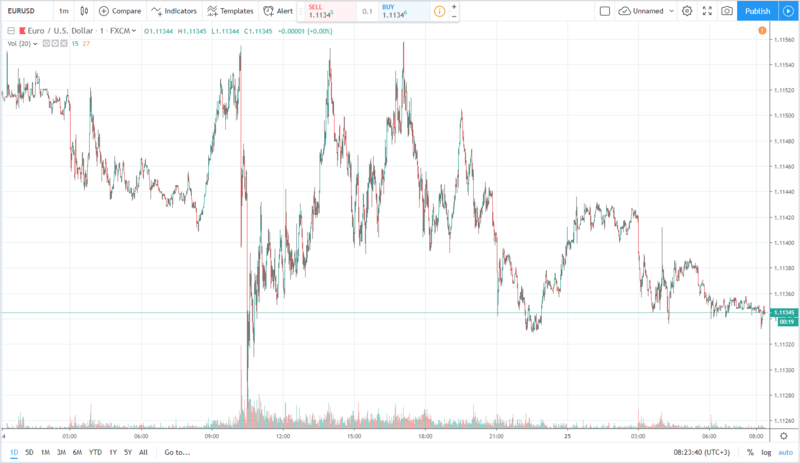 Of course if you look at the policies as if it is a tool that merely helps policy makers communicate with investors it doesn't seem so scary. It is the fact that investors can interpret these policies as they see fit and it is quite often that their interpretation of the current situation results in the selloff. And that is exactly what we are facing today as it is expected that European countries have decided to cut rates for euro. And decisions like that always result in selloffs. Will euro face an even harder one today? That is possible, I am not going to lie. Of course altering monetary policies in tough times is equal to trying to cure Ebola with chicken broth, but that is how the system works.
All we can do is trade through these times by using trading signals.