The thing that we were so afraid of in reality was not scary at all. The speech of Jerome Powell not only didn't bring us anything new as Powell had nothing newly-shocking to tell us but his speech didn't even shake off greenback's recovery to the slightest. And the real victim of this was GBP. Right now it is clear the British currency was counting on poor performance of USD and as soon as we started seeing the recovery of the dollar pound started to do lower and lower and the fall is still ongoing. Even though there is a slight consolidation there.
Of course with USD 24-hour chart looking like this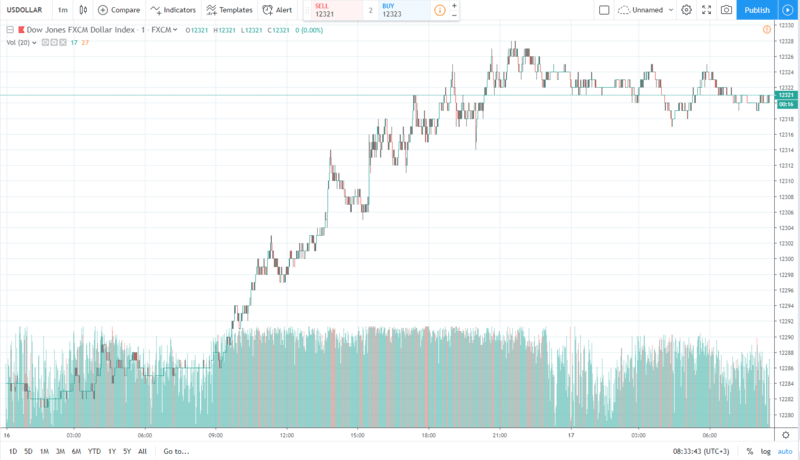 it is no wonder that GBP/USD and EUR/USD are looking that much similar today.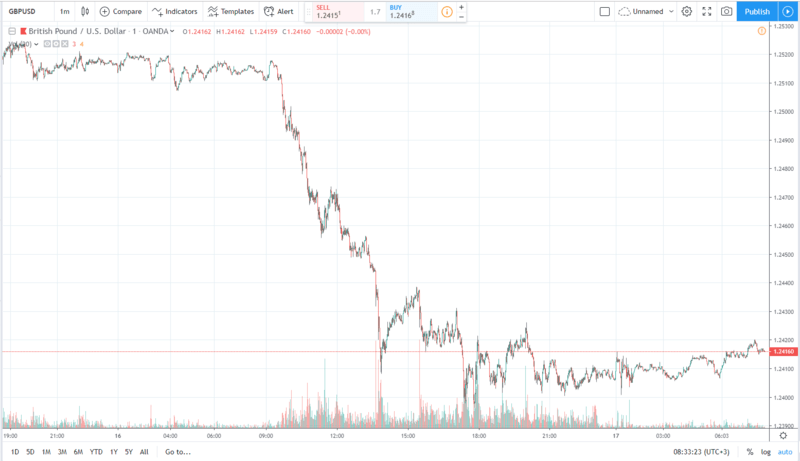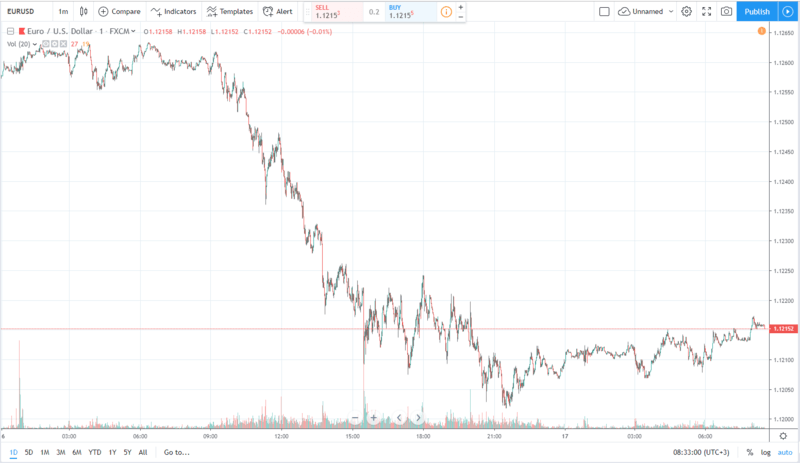 And with that performance of the currencies it is no wonder that our main concerns for today are them touching new and new lows. It was speculated that we might see a record low from euro, but right now it seems pretty unlikely. Although there is nothing to bring GBP and EUR much needed high level of attention as well as newly-lost value there is still hop that the growth of the greenback is going to slow down soon which is going to give other currencies the room to breathe.
It is days like that when we truly learn to appreciate trading signals, right?