As trading week nears to its end we are forced to look at one of the most turbulent couples there is – GBP/USD also known as Cable. Political turmoil and uncertainty have plagued GBP trading and it has now become very dangerous to deal with the British currency. The outlook on the future of the couple is very pessimistic. But there is a slight chance that we are going to see some movement as both USD and GBP have the possibility to change their performance today.
USD is waiting for Core Retail Sales report which is an index displaying the total value of sales in retail. It can basically tell us how confident do buyers feel about spending their money and supporting USD.
GBP is waiting for the speech of the head of the Bank of England who is known to leave clues about the future of the currency around his speeches if not speak directly about it.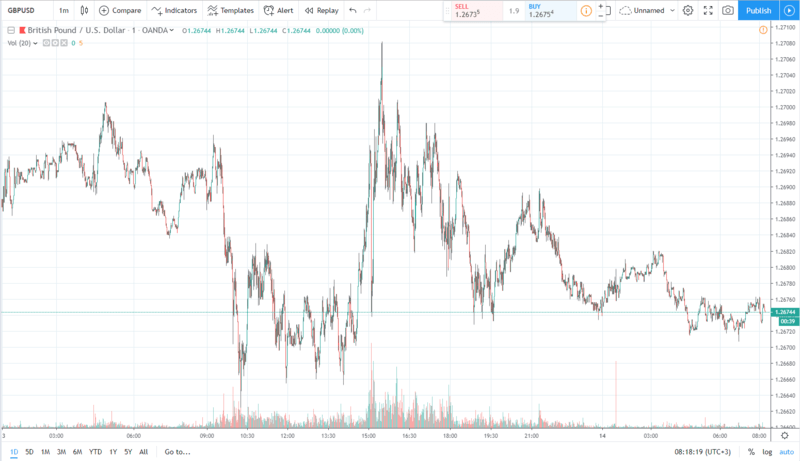 Both of these things have a huge power and all the possibility in the world to change current and future performance of GBP/USD. And the couple desperately needs to see some boost as it couldn't withstand the pressure from the growth and is now on the down trend. Seeing it grow would be perfect for today. It would give us a sense of strong GBP and not the currency sick with political uncertainty.
Use trading signals to find out more.