If we would base our USD trading opinion on today's performance of the greenback we would surely say that the currency is failing and that it is not really worth our attention. As trading is only starting for this week right now it is unclear what became the reason for such a performance of the greenback but one thing is clear – it seems that safe haven status of the greenback is not as firm and strong as it once seemed to us. Plus, USD traders are waiting for ISM Manufacturing PMI – it is a leading indicator of economic health of the currency. It reflects the purchasing power of businesses. And businesses tend to react very quickly to changes in the economy. The lower their purchasing ability is – the worse the economy is doing.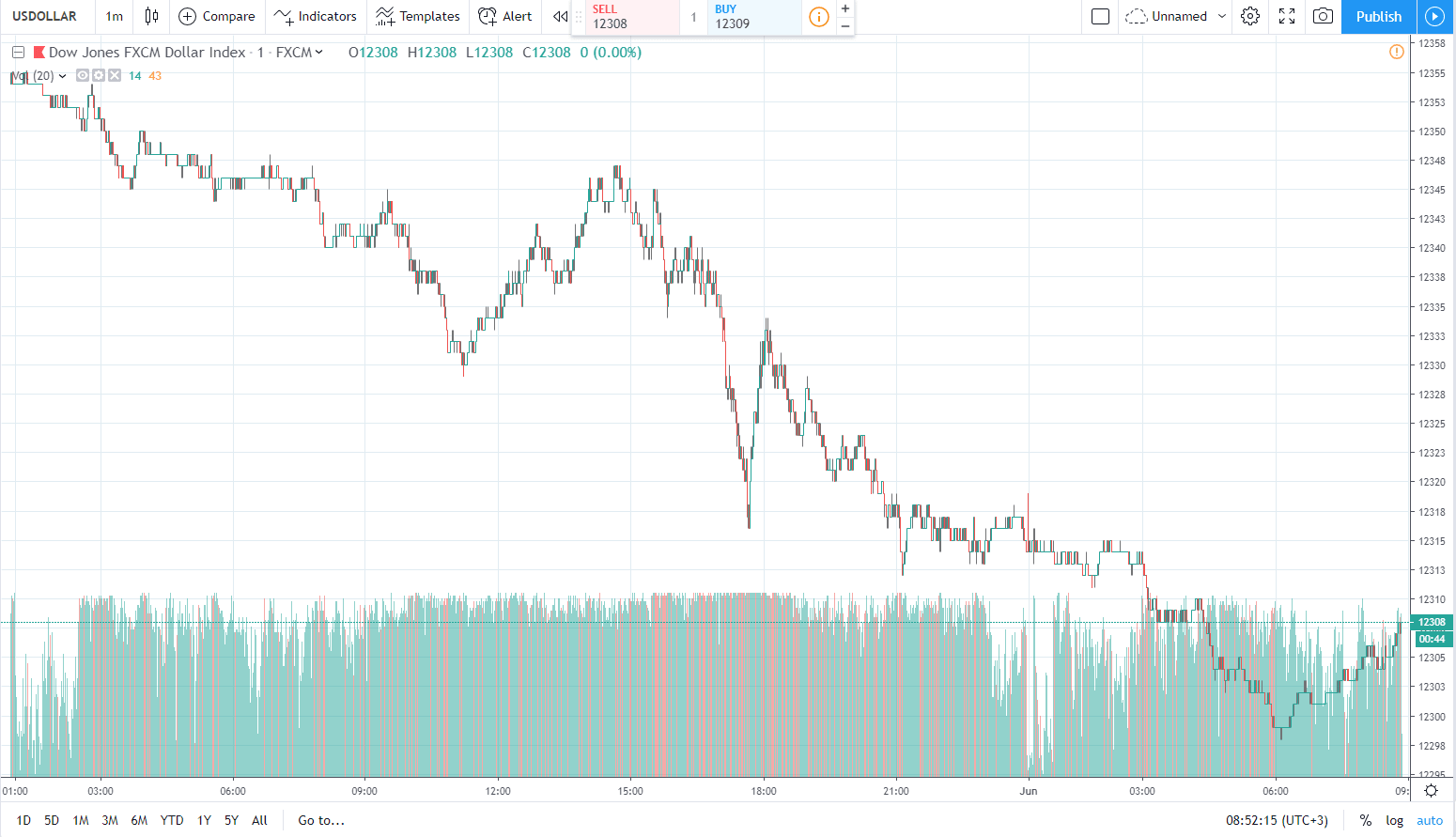 And the lower the numbers today are going to be, the worse it is for already weak greenback. The selloff clearly started last week and just extended itself into today. And how long will it last? Well. This report today is going to put a lot of things in place for us and is going to show us a lot of things which might be hidden for us. US economy is on a very thin ice – one faulty number and it is going to go even lower than it already is.
Will US let us down or will it make a comeback? What is going to happen with EUR/USD, gold and oil? Use our trading signals to find out the answers!