The most popular trading couple is going to have a very hard time today. We are going to see a lot of uncertainty and a lot of changes until the end of the day as both EUR and USD are going to face reports of high importance. And even though right now it is hard to imagine anything harsher that yesterday's slip it is a reality for us now – EUR/USD can cause a lot of trouble. The most important report for us to see today is arguably German GDP data – the strength of German economy is the main benchmark that supports euro. If we see growth in these numbers EUR/USD is going to soar – which is exactly the prediction of experts today.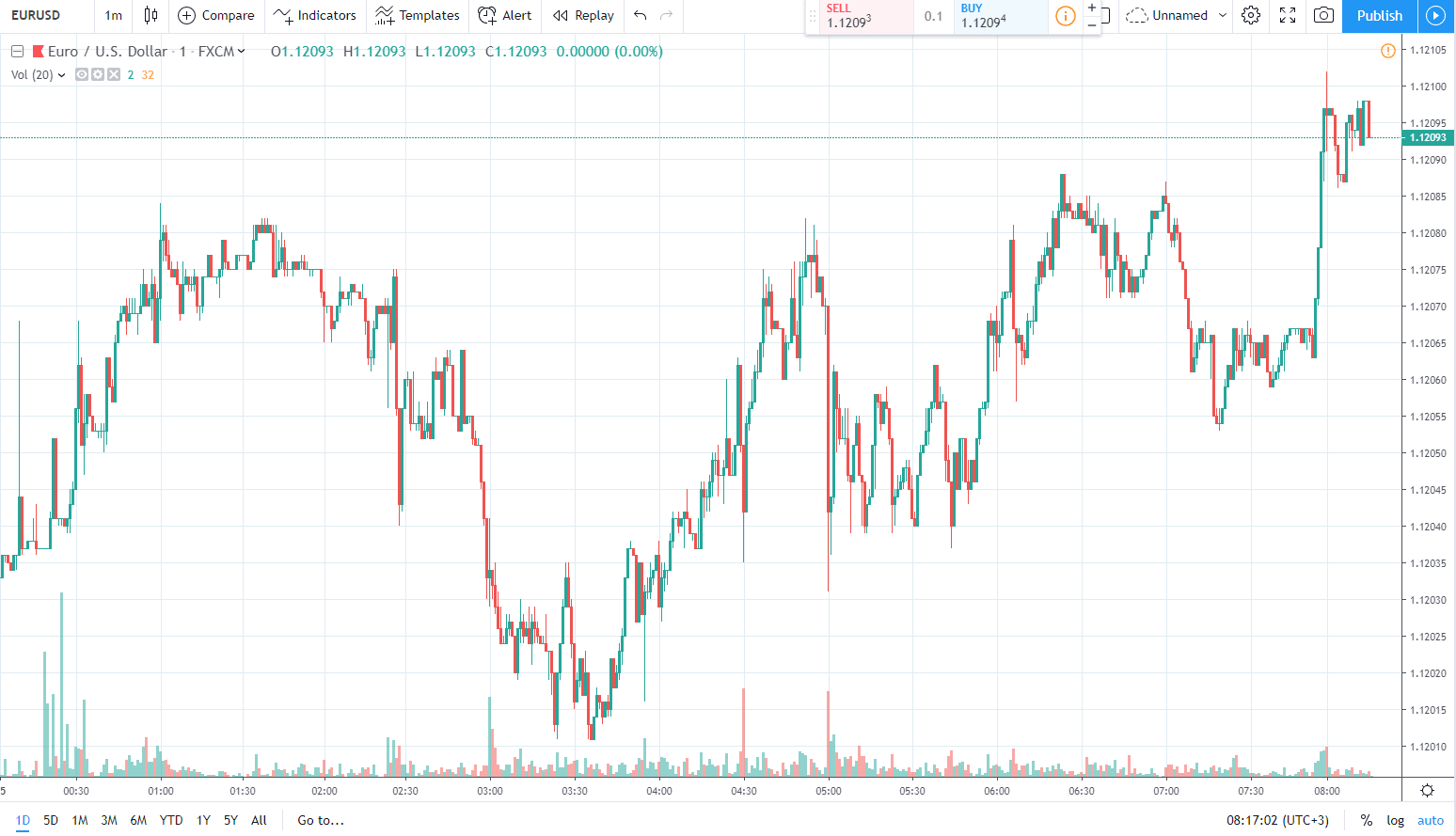 On the contrary if we see bad German GDP and USD reports are going to display greenback in good health – we are waiting for 2 major reports which are going to tell us about the level of support for American currency – than EUR/USD is not going to withstand the pressure.
Looking at the chart right now it is hard to admit that EUR/USD is still failing as we see a slight up movement at the moment. What direction will the couple take? If you don't want to trade solely on your intuition and lose money use your trading signals right now!