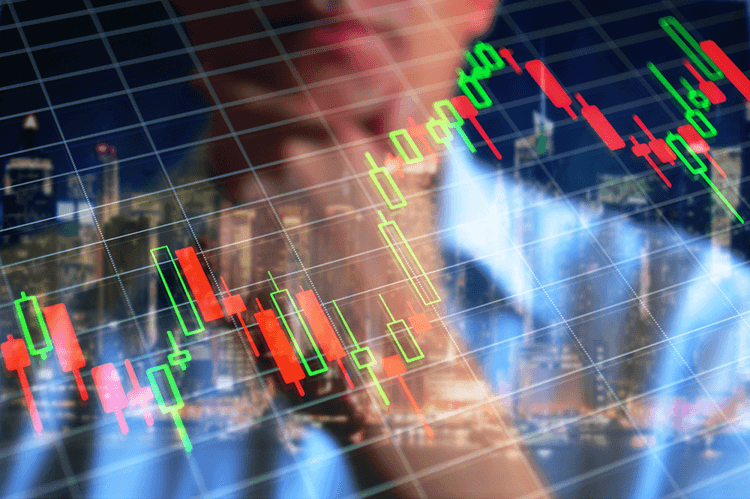 We continue with exploring the most iconic trades in the recorded history today!
You can get acquainted with the first part here.
6. Stanley Druckenmiller.
7. Louis Bacon.
8. Sir John Templeton.
9. Jim Chanos.
10. Andrew Hall.
6. Stanley Druckenmiller.
Stanley Druckenmiller went the similar path with Soros, but he turned to the other currency for that. He decided that his fortune lied in Deutsche Mark. And he couldn't be more right. In the end the surge of the Deutsche Mark after Berlin wall fell and the two parts of Germany were finally united brought Druckenmiller a lot of money. And yes, no reason to hide it – we all envy him.
After all who couldn't use $1 billion?
7. Louis Bacon.
Have you ever heard of a guy who bet on the invasion of the innocent country? Well, now you have. In the 1990s Louis Bacon bet that Saddam Hussein was going to invade Kuwait in order to search for oil. He also predicted that oil market is going to recover and surge in the nearest decade.
And boy, was he right!
Bacon also made history as he beat the CIA in predicting that Hussein would start invading other countries. So he is not only known as the guy that returned 35 percent of the investment that year, but also as a man who beat CIA! Cool, right?
8. Sir John Templeton.
John Templeton was famous for making short trades. He was a veteran of dealing in the financial markets. Although he is famous for making a bet against the dot-com bubble that erupted in the beginning of 21st century.
He chose to short internet stocks which helped him make some $80 million in a matter of weeks.
In his time Templeton stated that that money was the easiest he ever made. And I tend to believe him. What was his secret? Well, according to the sources 'he sold all his stock just ahead of the post-IPO six-month lock-up expiry'. Although for most of us what he did is going to be left a secret, learning about is may teach us a lot, it seems.
9. Jim Chanos.
Jim Chanos has an incredible sixth sense when it comes to soon-to-fail companies.
When everyone though that Enron Company was doing just fine, Chanos didn't buy it. He started his own financial investigation. His firm started to analyze financial documentation of Enron and by the end of 2000 Chanos already knew that Enron is going down. That is when he started shorting its shares even though the company did just fine at that time. In the end of 2000 Enron shares started to plummet lower and lower. Eventually they sank to the point of no-return and Chanos managed to bring home the bacon from that loss.
Cool story, right? Well, maybe not for Enron Company.
10. Andrew Hall.
Andrew Hall sniffed the growth for oil price 5 years away. In 2003 when the crude was traded at the point of $30 per barrel Hall stated that in 5 years prices were going to soar up to the $100 per barrel point. It was extremely risky and bold. But Hall didn't really care. He knew he was right.
And of course, we all know how this story end. Oil did reach horrific price points and Hall himself took home much more than could fit in his pocket.
$100 million commission doesn't sound so bad.
So, why did I take two whole days to talk about iconic trades? Because I believe that we can learn from them. I think that each of these trades tells us a story. A story of a person believing in himself and in his cause. In his power and in his knowledge. That is something we can all learn from them, don't you think?