Top 9 most famous billionaire traders
In order to find our success in already known field we simply need to imitate the successes of others. Or, at least that is what seems reasonable when you operate within the scopes of the field that has already established its behavior. That is why when trading you need to know those, who reached the most success in trading.
Read into these names as one day you might as well be one of them.
1. Steve Cohen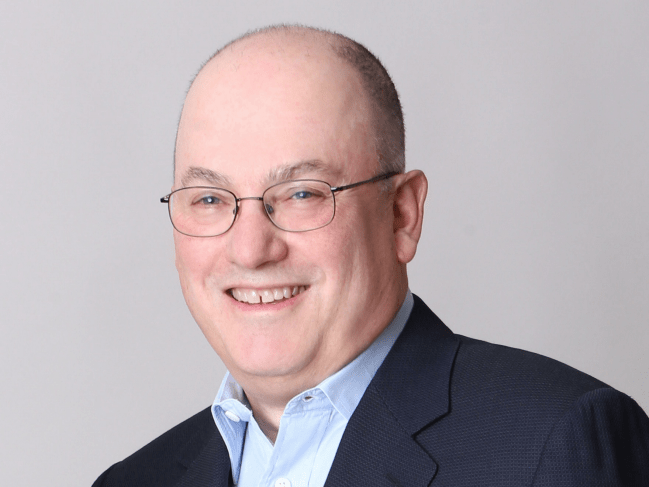 Only in 2014 Cohen earned a staggering amount of $1.3 billion. How did he do it? Analyzing the market and waiting for the prefect opportunities. Of course, his system and strategy is more complicated than that, but essentially all of them are basing on these two principals.
Cohen is still one of the most successful trader in the world.  
2. George Soros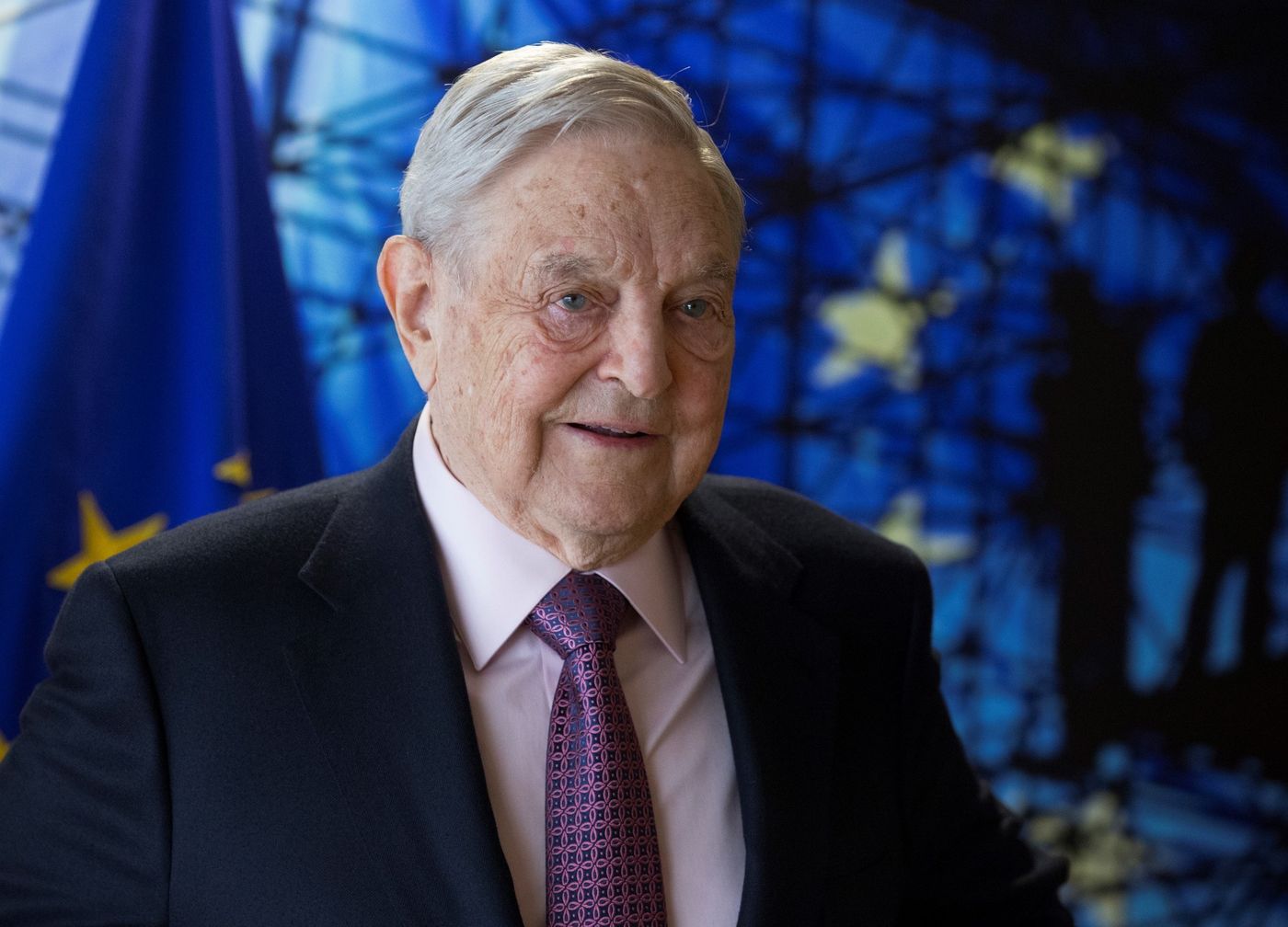 Being a trader and not knowing George Soros is practically a sin. One of the most famous names in the field, this billionaire is wrapping a net worth of $8.3 billion. His impressive portfolio is a subject for a study and analysis all over the world and the story of his success is a stuff for history books.
3. Ray Dalio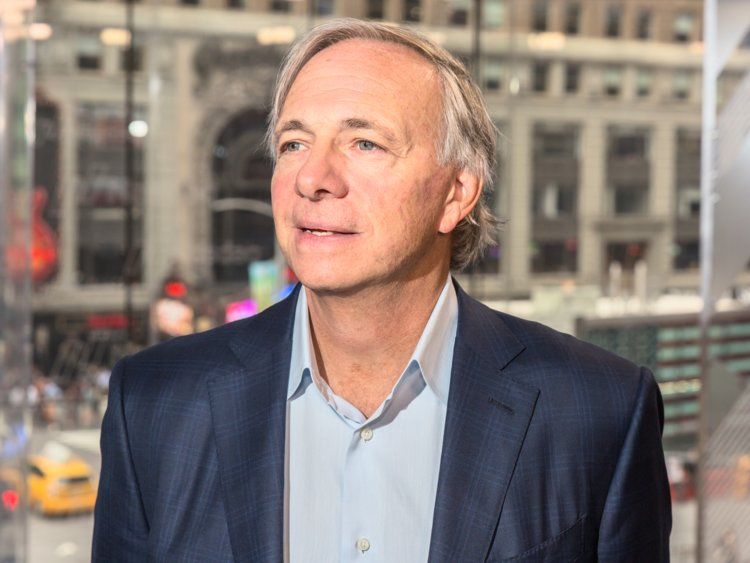 Ray Dalio, the founder & Co-Chief Investment Officer of Bridgewater Associates is one of the richest traders in the world. Surpassing even Soros, he is sitting on impressing $18.6 billion. He gained his initial experience by working with NYSE and trading commodities futures. He was also one of the first people in the field who foresaw the financial crisis of 2008.
4. William Ackman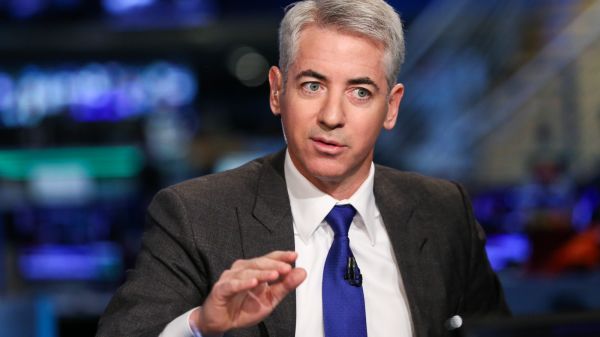 Founder and CEO of Pershing Square Capital Management, a hedge fund management company Ackman is certainly a name that must be looked after. Although in the last decade his name is strongly associated with exposing Herbalife as a pyramid scheme and running campaigns in order to hurt the company's stock as much as possible, he was initially known for his deals with the biggest companies in the world, making him one of the most successful businessman and traders of our time.
5. Ken Griffin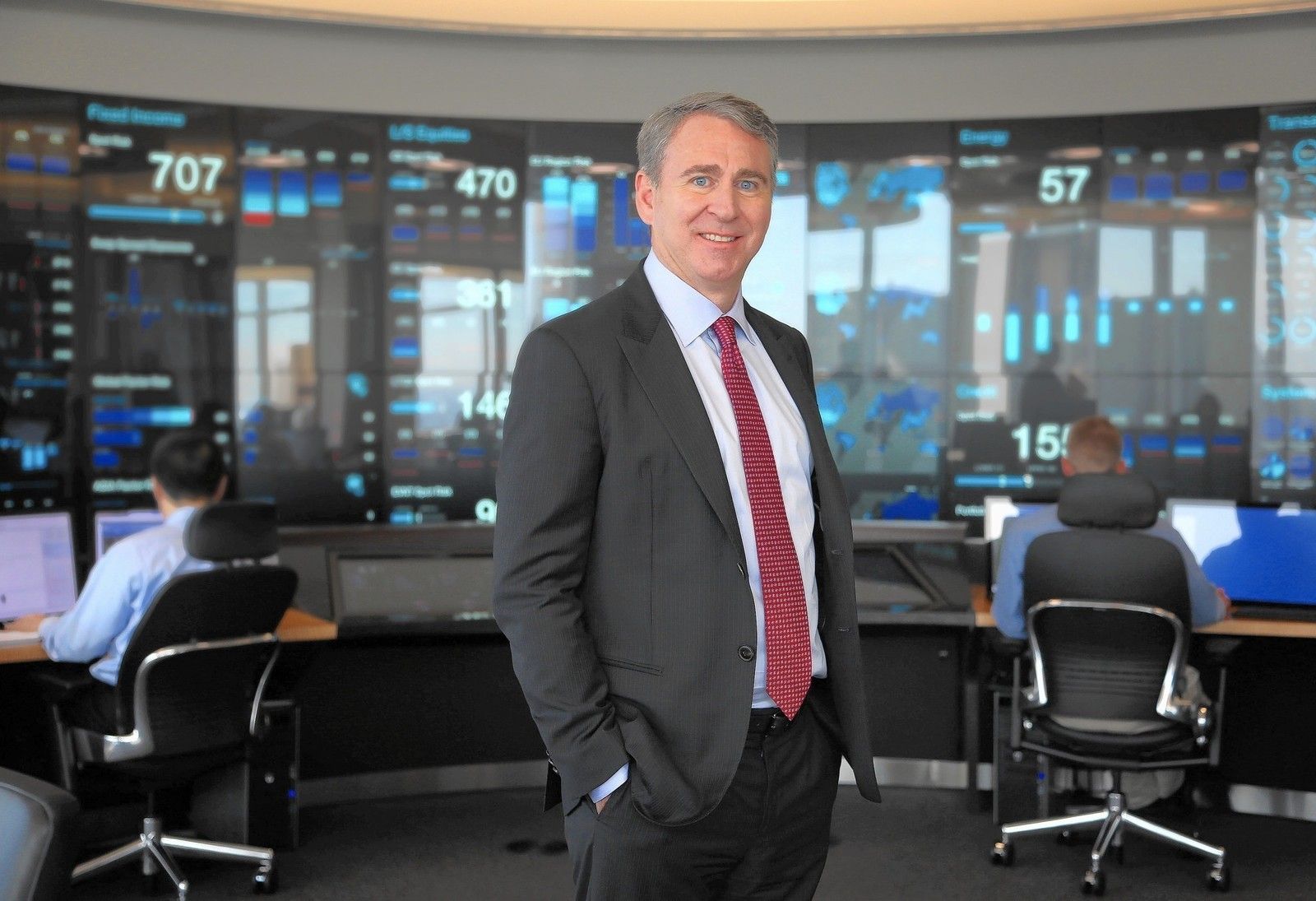 Those, studying Ken Griffin, first notice his relatively young age – at only 50 years old he is already a legend in traders' circles. Griffin has been a CEO of the global investment firm Citadel, since 1990. Right now Citadel is one of the world's largest alternative investment management firms with an estimated $25 billion in investment capital and Forbes identified Griffin as one of the highest earning hedge fund managers.
6. James Simons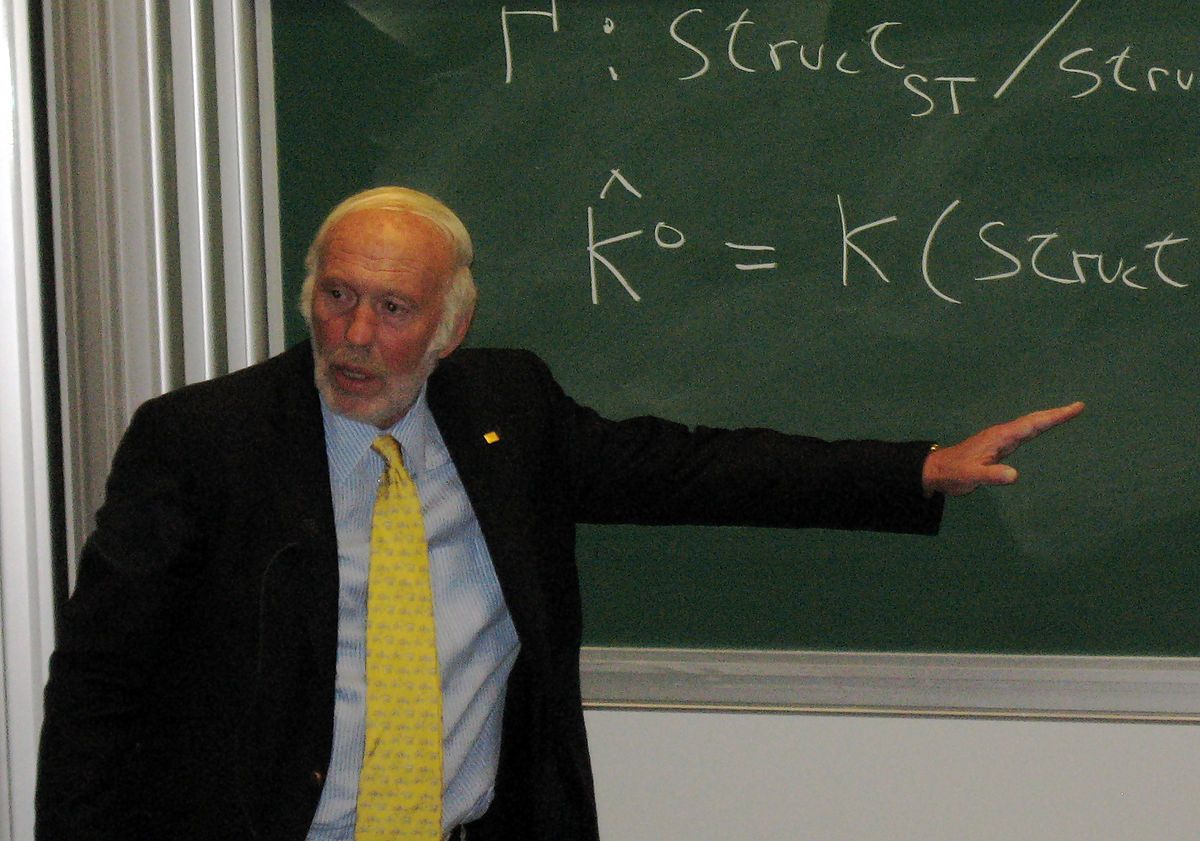 Who else would be successful in trading other than a professional mathematician? One of the best fields to use the knowledge of the mathematician was exploited by James Simos for dozens of years now, and his knowledge of both worlds is making him one of the most needed and richest traders at the moment.
Imagine his importance – he even has an asteroid named after him.
7. Larry Robbins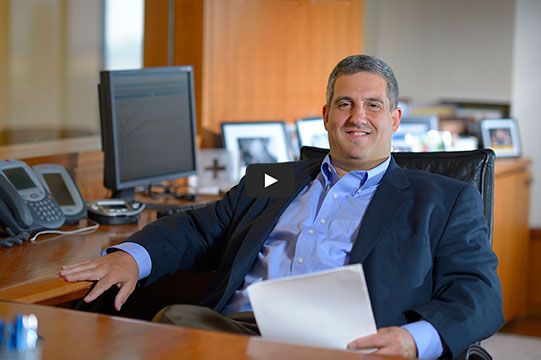 Although his earning reports might not be as impressive as with the other traders, he is still one of the most successful traders. Robbins is the CEO of Glenview Capital Management, a hedge fund with approximately $16.5 billion of assets under management.
8. Andreas Halvorsen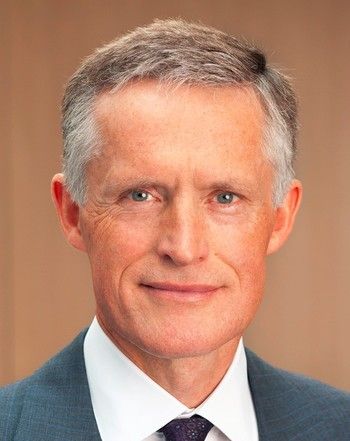 It is rare to see non-Americans who could be as successful in trading as Ole Andreas Halvorsen. Norwegian CEO and a co-founder of the Connecticut-based hedge fund, Viking Global Investors, a fund, that is worth more than $24 billion at the moment. It is hard to believe this right now, but Halvorsen initially started off as a small-scale employee of Morgan Stanley.
9. David Shaw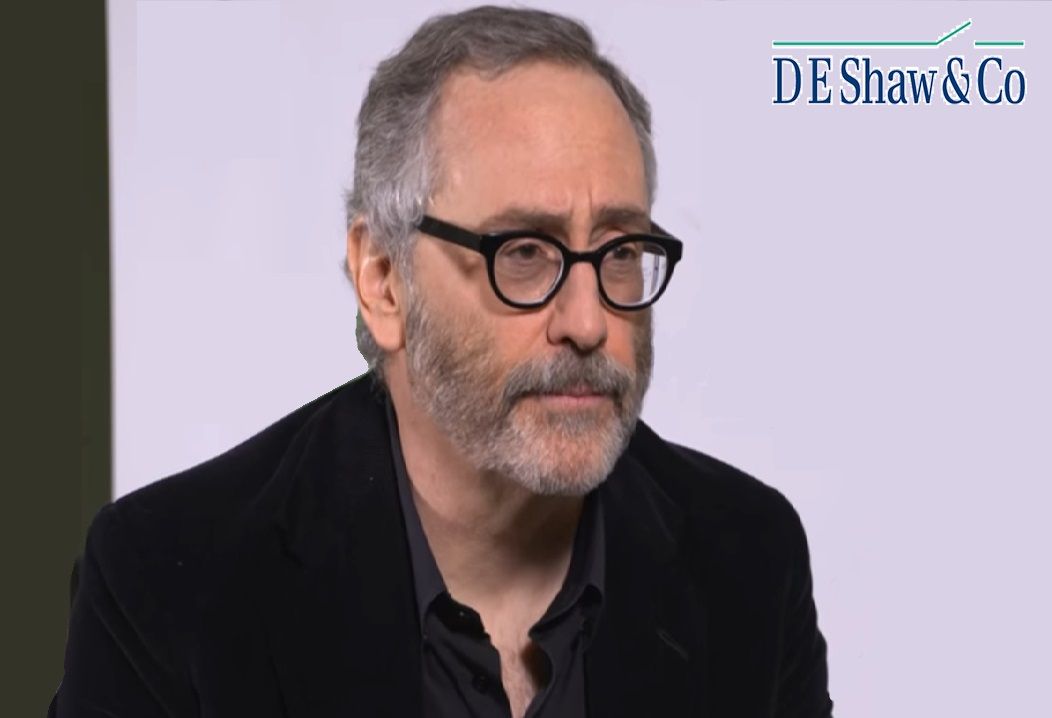 Another scientist in the list. Computer science surely did give a great start to David Shaw, founder and the CEO of D. E Shaw & Co. His net worth of $6.2 billion might not be as impressive as some of the other entries on the list, but we are still impressed with the ability of the man to attract money. His success is largely due to his abilities to work with state-of-the-art computers even now at 67 years old.
Can you imagine how much energy all of them invested in order to be on lists like this one? Tell me in the comments!