9 strongest currencies of the world
With situation in the world as turbulent as we see it at the moment it is only fair for us to be looking for the safe havens of trading. And it is good to see that even in these times we still have a lot of options, as not all of the currencies have weakened significantly.
So, what are the primary strongest currencies of the world in 2019?
1. Kuwaiti dinar.
2. Bahraini dinar.
3. Oman rial.
4. Jordan dinar.
5. Pound.
6. Cayman Islands Dollar
7. Euro.
8. Swiss franc.
9. Canadian dollar.
1. Kuwaiti dinar.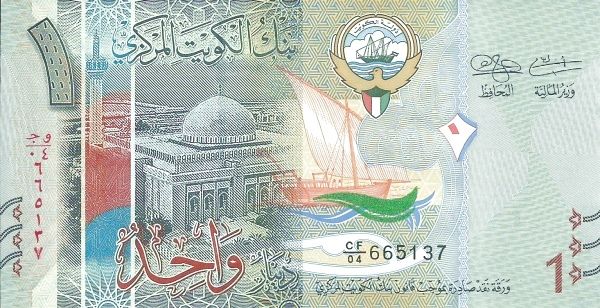 Kuwaiti dinar is the most expensive currency against the greenback. 1 KWD=$3.29. pretty good and strong numbers. Why the economy of this small country is so strong? I have one word for you – oil. Oil and its export and the strong supporters of Kuwait dinar. And it is doubtful that the situation is going to changes in the nearest future.
2. Bahraini dinar.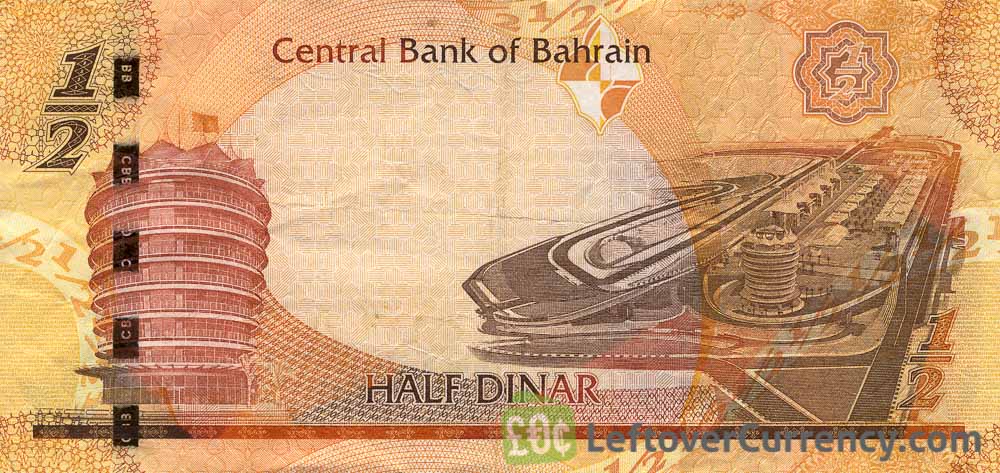 1 BHD=$2.65. Bahrain is a country in the Persian Gulf. Only a little bit more than 1 million people live in this island country. But the economy of it is a real tiger. Supported by oil, it is not going to go down any time soon. And why should it? For the last 14 years the exchange rate between Bahrain Dinar and US dollar hasn't changed – 14 years of the same numbers. Who else can brag about performance like that?
3. Oman rial.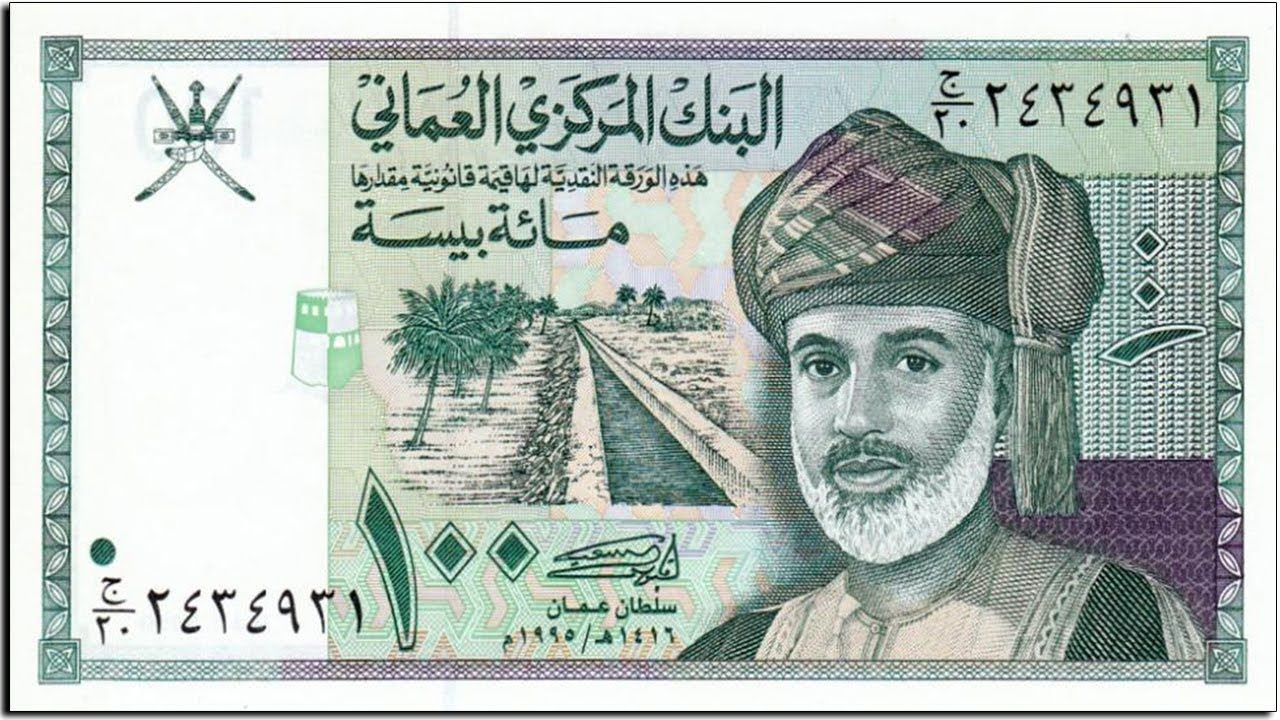 Exchange rate of OMR is pegged to dollar and so 1 rial costs $2.6. what is really interesting about this currency is the fact that it has a very strong purchase power. As a way of dealing with this, the people of the country can use ½ or ¼ of the currency in order to pay for the services and goods. Separate banknotes were issued for these purposes.
4. Jordan dinar.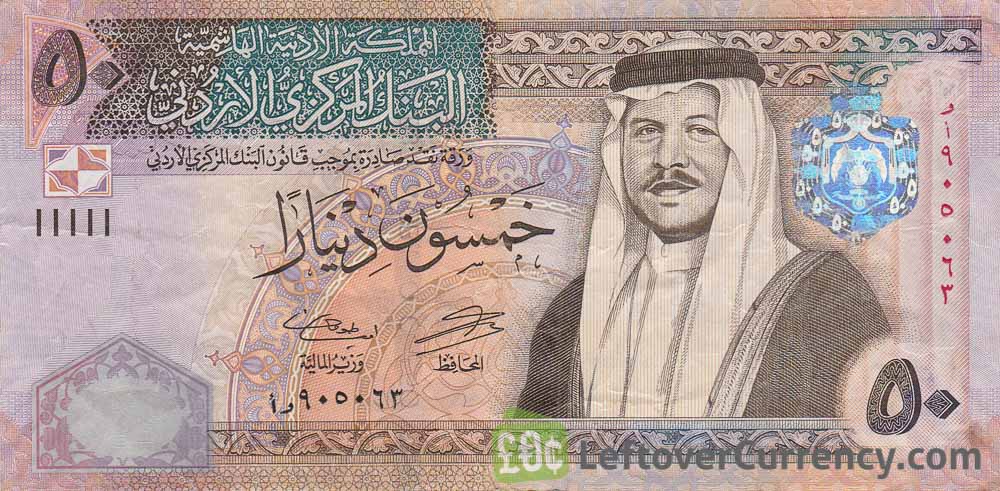 1 JOD is going to buy you $1.41 which is a miracle in itself. The country is not exactly famous for its economic strength or developed economy, so its high value against the greenback is something of an economic miracle which the economists around the world are struggling to explain to this day.
5. Pound.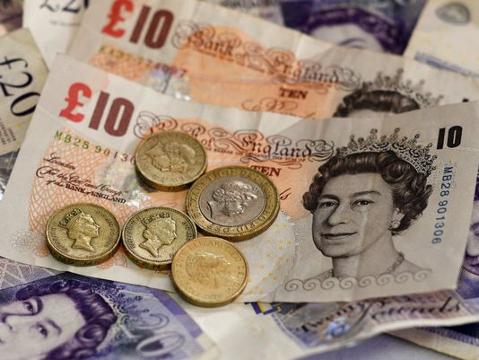 We are moving from the East and to more popular currencies. Right now for 1 pound you are going to get about $1.26. the question stands – for how long are we going to see performance like that? After all we are only a few months away from Brexit. Will the pound fall from its grace? Well, that remains to be seen.
6. Cayman Islands Dollar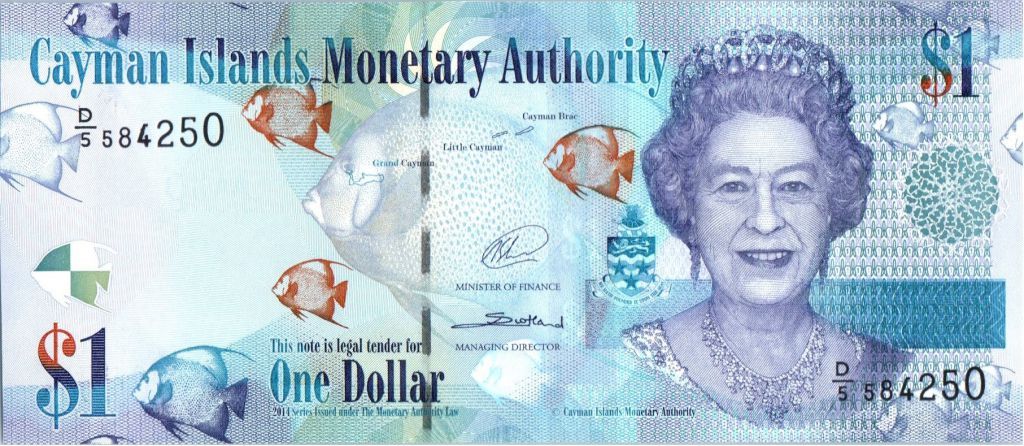 1 KYD = 1.20 USD. The currency, just like the previous entries on the list is pegged to the greenback. Cayman Islands are popular with a lot of organizations and businessmen due to its status as tax haven. Is this what is supporting the currency? Probably.
7. Euro.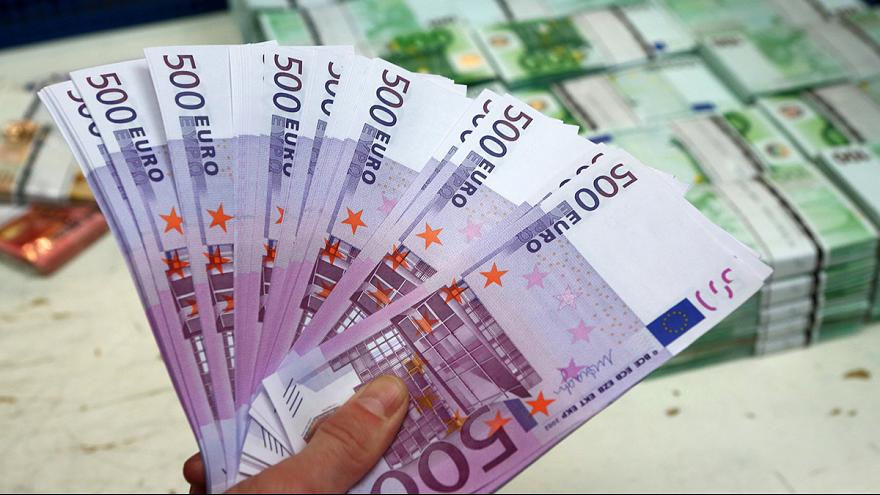 Do not be so surprised to see it on the list. Euro has been a long standing rival for the greenback. It even came to several countries rejecting dollar and recognizing euro as the currency for international deals. Plus, Euro-officials have been trying for a long time to establish the dominance of their currency overseas. And with dollar weakening they just might succeed.
8. Swiss franc.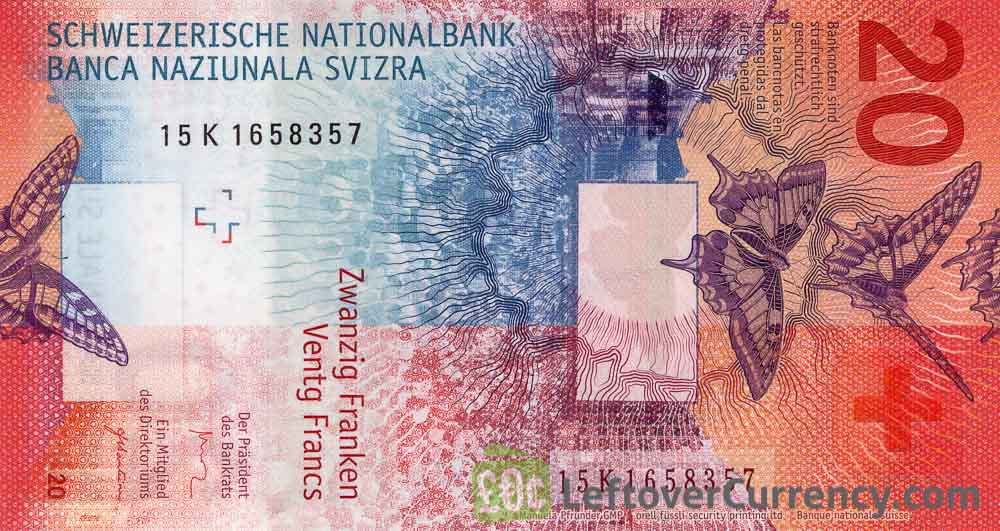 Swiss franc has been, for a long time a safe haven for traders. Switzerland is one of the richest and most stable countries in the world. Switzerland holds several international banks on its territory and is considered the best country to store your assets in. Support to the franc is enormous. Which is perfect for us. 1 CHF=$1.04 for now. The exchange rate might grow really soon as the dollar fails.
9. Canadian dollar.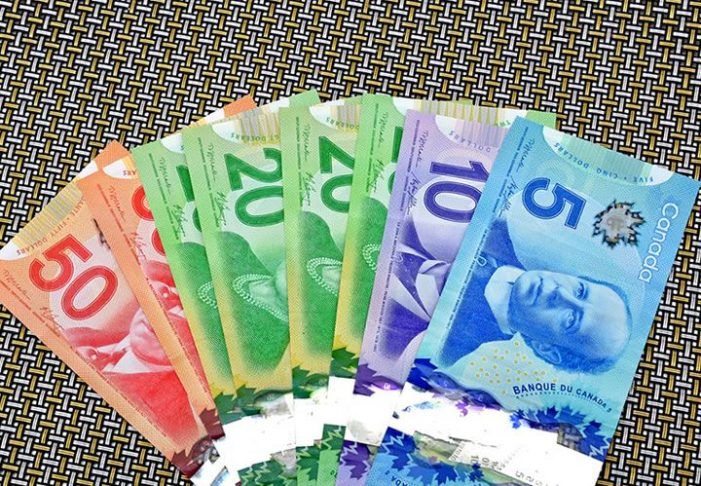 Even though this currency is not nearly as expensive as the other entries on the list, it is still worth mentioning it. With economic ties between the US and Canada growing and hopefully improving, it wouldn't be surprising to see this currency gaining more weight and popularity. Although, being one of the major currencies – there is not much room to grow into here.
Here is the list for the strongest currencies of 2019. Which one of these are you going to trade?