Brexit take another step with EU making an interesting and important offer to UK.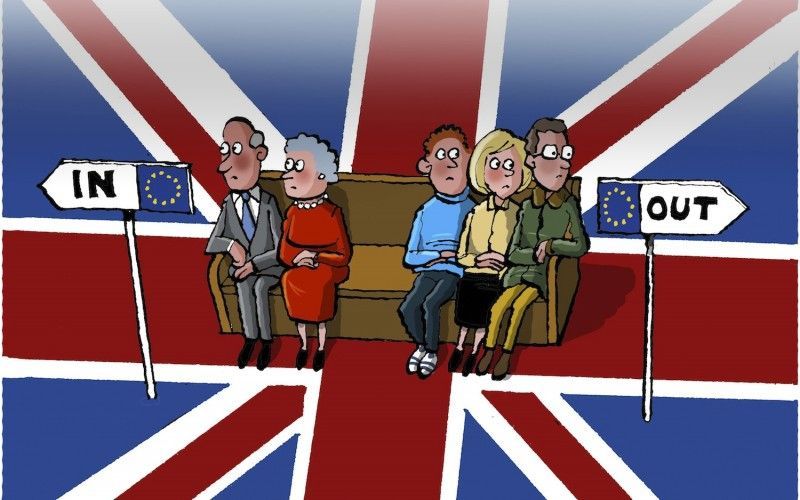 With so many problems and gossip surrounding the Brexit process, it is no wonder that economic and political toll taken on both sides of the divorce process is going to grow towards escalation of the tensions. Euro and pound are engaged in the dance of the currencies that make trading in the r4egion incomparably harder than it was just a couple of years ago. And there were several time during the process so far that made us stop and ask ourselves, can it really happen. Like when the people of Great Britain asked for another Brexit referendum so that they could vote again after seeing all the difficulties that come with British withdrawal from the alliance.
But it seems that the pressure of the process finally got into the heads of those who are staying in Europe as an important, although an unofficial offer was made by the European representatives. Seeing how difficult the transition period is for both pf the sides and how much damage is being done to the future relations of the currencies and the countries of the European Union and United Kingdom it was proposed that 21-months-long transition be prolonged.
Right now the transition period is set to end in December 2020. But it might just be not enough for pound and trading relations between the countries to settle in such short period of time. After all this is going to be the time both pf the sides are going to be the most vulnerable – the time right after Brexit.
What can this bring to us traders? Well, of course pound is going to be more stable, knowing that it has more time in order to once again find ground to stand on after the connections towards European Union is severed by Brexit process. The proposition of the European Union sees UK staying in trade and economic alliance with the Union for longer that the first 21 months of post-Brexit time. It is believed that this is going to give more time for the markets to take a deep breath and focus on safe transition to independent pound.
And it looks like traders are in favor of this proposition as today there is a tighter attention on both of the currencies. Of course, real behavior and reaction of the currencies to this news are overshadowed by the growth of the greenback, but seeing how the currencies are not going down rapidly we would say the news was received with agreement.
By the way, we suggest that pound and euro be looked after very thoroughly today as European leaders are going to hold a summit today in order to discuss further Brexit movements. There certainly will be important decisions, so stay close to your news source.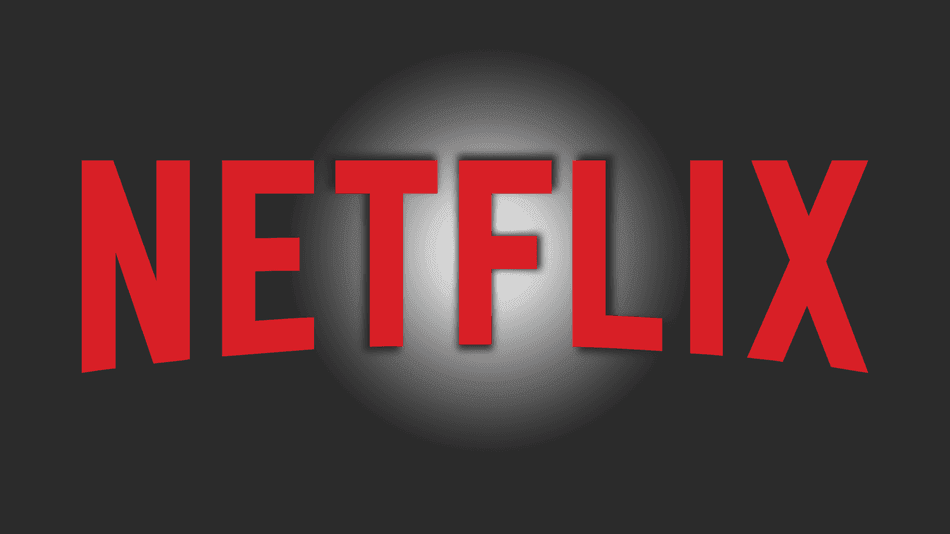 Movies and series streaming giant Netflix has outgrown the predictions of its growth in the past quarts and we think that there is no better time to finally turn our heads to the company to see what is going to happen to it next, as the popularity of resource is only going to pick up form here on with the company becoming available in the new countries.
With predictions based on the numbers in previous quarters no one could really see the biggest paid online streaming service grow with much faster pace at this point. The number of subscribers surged way higher than was predicted by Wall Street. Netflix's plans are even more ambitions as the company is going to aim for 28.9 million new subscribers in 2019 as a total.
The success of the company lies in the fact that there is constants growth and expansion of the products offered to its clients around the world. With its own movies and series production studion the success is undeniable.
In the last years the shares of the company grew from $199.48 per share towards $346.4. that is 73 percent of an annual growth. Not bad, right? And let us remind you that Netflix is not going to stop there. We already said it – the commonly is aiming to outperform the annual prognosis. Plus, in the last few years Netflix's shares knew no rapid and unexpected tumbles. Just listen to this – in 5 years the shares' price grew 627 percent!
What makes us so sure that we haven't yet seen the last of the growth? Well, the company is not done with the overseas expansion and is always picking up new projects. This time we as traders have been caught off guard on the annual growth, but we have to be prepared for it for the next year. Still feeling skeptical? Well, the next quarter is going to be a pivotal one for the streaming source.
It is totally likely that Netflix is going to outperform the annual predictions for growth. So, we would say that until the end of 2018 it is a touch-and-go and after that we might have ourselves another sure asset to trade with.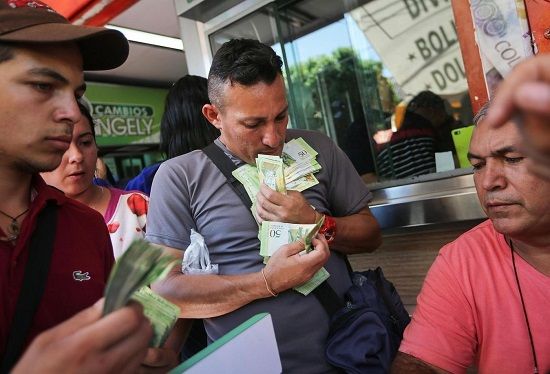 Couple of months ago Iran and Iraq have announced that the countries are going to reject dollar as a currency for inner trade with one another. Officials said that they were going to use euro instead of greenback for their purposes. And that news resonated very well with the official plans of Euro Commission to make euro go global.
And now another country inadvertently took a step in that direction. We all know that Venezuela has been living in the state of financial crisis for the last several years. Level of currency inflation surged towards unimaginable levels and as one of the measures to take inflation under control is rejecting usage of dollar, according to Venezuelan government.
It is worth to mention that the prognosis by now is that Venezuelan economy is going to reach inflations level of 1 million percent.
In the nearest time Venezuelan financial market is going to be rid of dollar. The reason for that in the new American sanctions imposed on Venezuela. Seeing how even more potential economic damage is coming their way, Venezuelan government decided to drop greenback as a whole. Instead of American currency the country is going to adapt euro which is just another international step for euro globalization.
Global trust for euro is growing due to instability of dollar and the president behind it. Even though right now European currency is still under a hard influence of the greenback, this is starting to evaporate. Euro gains more and more trust around the world as a legit substitution for dollar.
And for us as traders it is an extremely good sign of recovery of the Eurozone that was taken by the region after Brexit vote. We have been watching euro as close as possible since the beginning of 2018 and for a good reason – so many changes in geopolitical situation around the world that make us turn our heads towards Eurozone more and more often. There is no more calm trading with EUR. There is pure turbulence. And international support like that is just a pick-me-up we need.
Of course whether or not rejecting dollar is going to fix Venezuela is the question for the time-being.