28.03 - Chinese crisis emerges again.
by

Anna K.
1116
Middle of the trading week brought more taxes for China from the USA and further slipping of the market.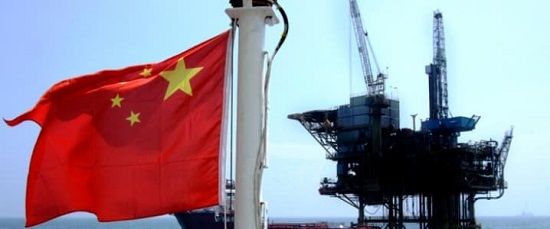 Chinese plans to overcome USA and become world's leader in high-tech industry might just fall through with the newest bump in the road form the USA.

According to White House Donald Trump is taking another turn in the taxation and trade war that might happen between the USA and China. Target for the new tax program might be announced on the industries which form "Made in China 2025" program.

Chief Asia economist at Oxford Economics in Hong Kong Louis Kuijs stated: "Targeting 'Made in China 2025' is a much bigger deal for China than tariffs on steel or washing machines. This is about the future and impacts one of the key ambitions China has set for itself. It would increase the probability of serious friction."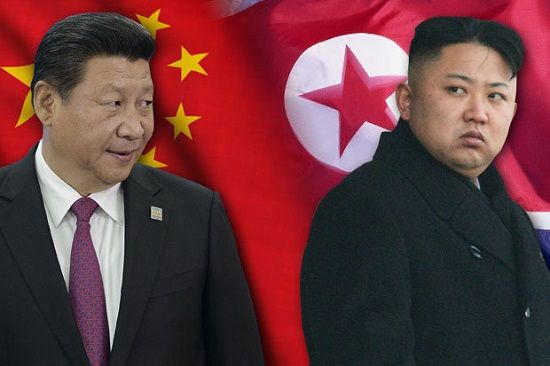 Yesterday the news about Kim Jong Un's visit to China wasn't confirmed. But today, as photos of North Korean leader are emerging it is safe to say, that the visit is currently ongoing. And it is fruitful for the news.

During his surprise visit to Beijing Kim once again expressed his wish to sit behind the discussion with Donald Trump. Un is surprisingly loud about his intention to give up the nuclear weapon of the country. Reportedly Kim said "The issue of denuclearization of the Korean peninsula can be resolved, if South Korea and the United States respond to our efforts with goodwill, create an atmosphere of peace and stability while taking progressive and synchronous measures for the realization of peace,"

According to the statement by the former U.S. State Department official who worked on North Korea question Mintaro Oba "North Korea sees an opportunity with these summits to message to the world that it's not isolated and that it has diplomatic options."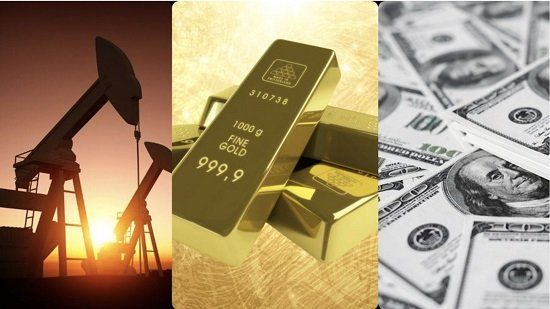 S&P 500 went down 1.7 percent.

Stoxx Europe 500 went up 1.2 percent – one of the few major indexes which grew today.

MSCI Emerging Market gained 0.1 percent.

Nasdaq 100 fell 3.3 percent.

Pound lost as much as 0.5 percent - $1.4153 per pound.

Euro lost 0.4 percent - $1.2399 per euro.

Dollar grew 0.3 percent against the basket of six major currencies.

WTI oil went down 1.2 percent, having not extended yesterday's growth as the traders would expect - $64.75 per barrel.

Gold fell down 0.7 percent - $1343.8 per ounce.