2016 has been a stormy year, and currency markets are no exception.
Some countries saw the value of their currencies fall dramatically.
Here's a list of the currencies that have been hit the hardest in 2016:
1. Egyptian pound: -59%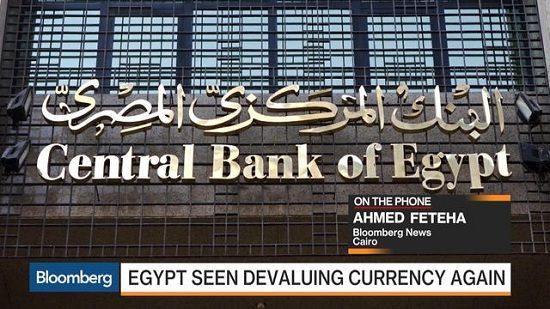 Egypt took the radical decision to let its currency float freely in November. The move was part of an attempt to ease its deep economic crisis and secure an emergency loan from the International Monetary Fund.
The Egyptian pound immediately crashed 48% against the U.S. dollar. It has dropped even further since then, closing out the year 59% lower against the dollar.