2016 was a shocking and surprising year in many ways.
Some big names in the business world have had it even worse than others.
These 8 big companies and corporates would rather forget 2016:
1. Yahoo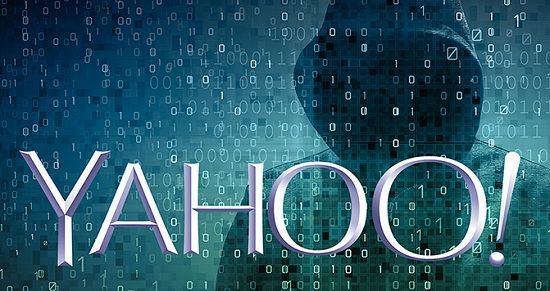 Yahoo started the year by axing 15% of its workforce. The struggling tech firm then admitted it had previously suffered not one but two massive data breaches, affecting more than a billion users.
"Yahoo has now won the gold medal and the silver medal for the worst hacks in history," said online security consultant Hemu Nigam. The attacks have even cast doubt over Verizon's planned acquisition of Yahoo.
Stock hit: Shares are down 14% from the high they reached in September before the first hack was disclosed.