Are we in for another major financial crisis? 
Financial News blog – "Zero Hedge" says we are.
The blog showed two very scary graphs with awfully close resemblance to the markets just a few months prior to the World Financial Crisis of 2008-2009.
According to the graphs, we are in the same situation as we were in August 2008.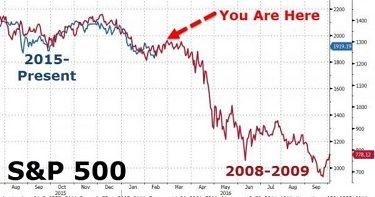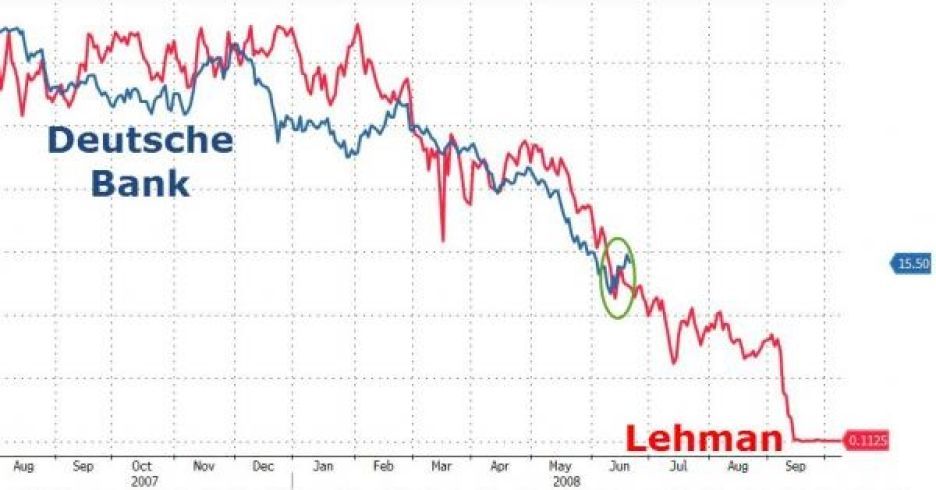 If the blog's writers are correct we may see another crisis begin in the next few months.
For now, we just have to wait and see what the future holds for us.
One thing is for sure - in Binary Options trading the only thing you need is the right direction.
No matter if the markets are rising or falling, you can still make profits with the right guidance.