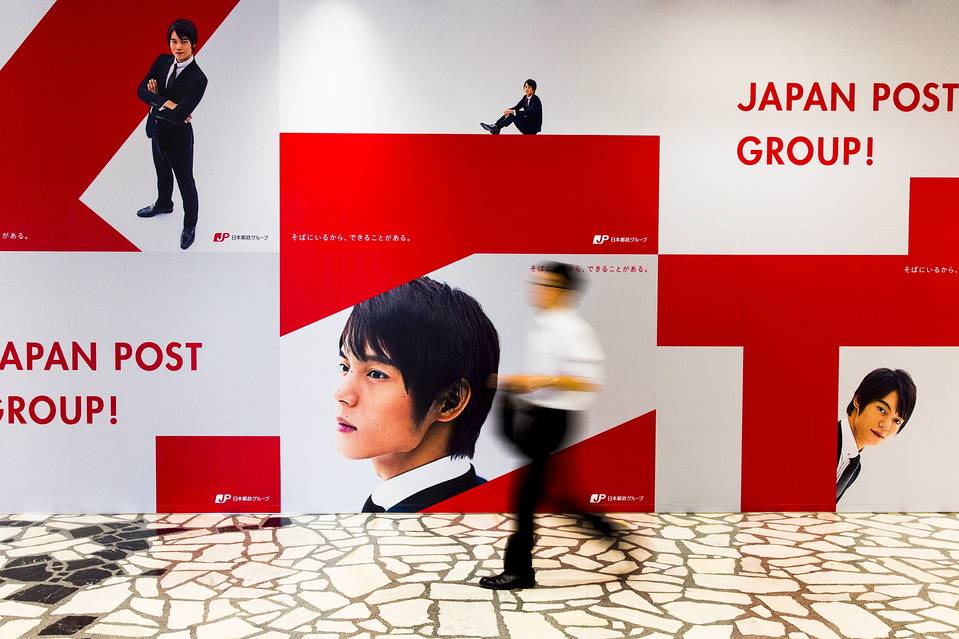 Shares in Japan Post Holdings priced at the top of their expected range Monday, one of the final puzzle pieces in what should be the world's biggest IPO of 2015.
Japan Post said high demand allowed it to price the shares at 1,400 yen ($11.57) each. The offering is part of a complex stock market debut that will see the Japanese government also sell off the postal operator's insurance and banking subsidiaries.
The combined IPO is set to bring in roughly $12 billion. Japan Post alone raised 693 billion yen ($5.7 billion), more than First Data's (FDC) listing earlier this month.
Domestic investors will be able to buy 80% of the shares while the remaining 20% are earmarked for international investors.
The banking and insurance businesses also attracted strong demand, and were also priced at the top of their expected ranges.
Japan has been trying to privatize this behemoth for roughly a decade but extreme public resistance to the move had prevented the government going ahead.
The sale is part of a wider push by the Japanese government to privatize state-owned companies and get money pulsing through the sluggish economy. Japan has the highest level of government debt in the world.
Japan Post has a high profile among residents who would recognize the red delivery vans and motorcycles that are used across the nation for postal services.
But analysts have expressed skepticism about whether it will be able to grow. It is one of the biggest companies in the world, but has been falling down the Fortune Global 500 ranking.
Ask us about our FREE financial advice program:

Other Top Stories:
Technical Analysis Lesson 1 - Introduction
How I Made Over $30,000 a Year by Investing in Binary Options
Follow us and SHARE this story on Facebook: