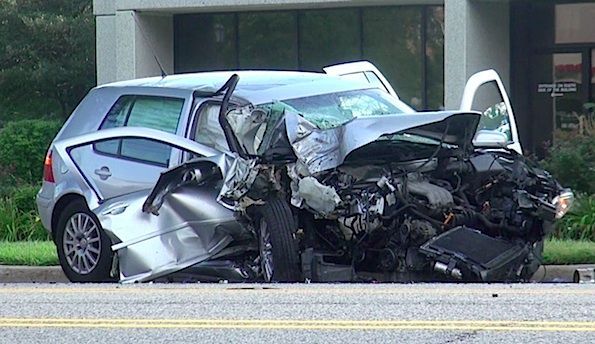 Volkswagen AG dropped the most in almost seven years after it admitted to cheating on U.S. air pollution tests for years, risking billions in potential fines and a backlash from consumers in the world's second-biggest car market.
The shares plunged as much as 22 percent to 126.40 euros, the steepest intraday decline since Oct. 24, 2008, extending the stock's slump for the year to 32 percent. The drop wiped out about 16 billion euros ($18 billion) in value, making the Wolfsburg, Germany-based company worth 60.4 billion euros.
Volkswagen Chief Executive Officer Martin Winterkorn said on Sunday that the company is cooperating with the probe and ordered its own external investigation into the issue. The CEO said he was "deeply sorry" for breaking the public's trust and that VW would do "everything necessary in order to reverse the damage this has caused."
Winterkorn, whose contract renewal is scheduled for a supervisory board vote on Friday, now faces a serious challenge to his leadership, said Arndt Ellinghorst, a London-based analyst for Evercore ISI.
"This latest saga may help catalyze further management changes at VW," Ellinghorst wrote in a note Monday.
Ask us about our FREE financial advice program:

Other Top Stories:
Technical Analysis Lesson 1 - Introduction
How I Made Over $30,000 a Year by Investing in Binary Options
Follow us and SHARE this story on Facebook: