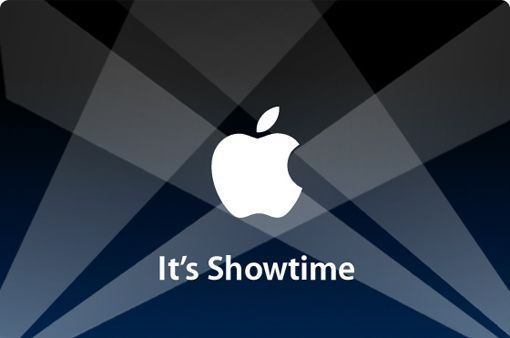 After weeks of hype and rumors, all eyes in the tech world turn to San Francisco Wednesday to see what's coming next from Apple. The company's annual fall press event is expected to showcase an updated version of the iPhone, new features for Apple TV and possibly an expansion of the iPad line.
It will be Apple's first big event since the debut of the Apple Watch in March. Wednesday's event will be held at San Francisco's 7,000-seat Bill Graham Civic Auditorium. It kicks off at 1:00 pm Eastern time, 10 am Pacific.
If these features will excite Apple fans and people around the world you can expect Apple stocks to go up. On the other hand, if Apple won't be coming out with any innovative and interesting new products and features, you can expect the Apple stock to go down.
The good thing about trading with Binary Options is that you can trade while watching the live event. This gives you the option to act fast as the event goes on.
You can watch the event live on Apple official website.
So have a happy "Apple day", and be sure to speak with one of our agents to get the assistance you need in order to maximize your trading results.
Ask us about our FREE financial advice program:

Other Top Stories:
Technical Analysis Lesson 1 - Introduction
How I Made Over $30,000 a Year by Investing in Binary Options
Follow us and SHARE this story on Facebook: