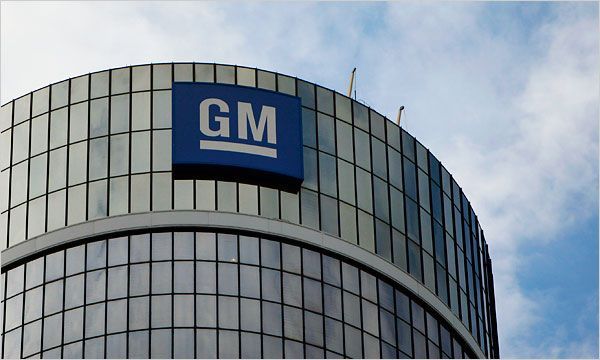 At least 104 people died due to ignition switch defect.
The failure of the automaker General Motors or GM about ignition switch defect resulted in loss of life of at least 104 people.
The unveiling could make General Motors to pay a record fine in addition to what it is paying to victims and to cover the cost of replacing 2.6 million switches in older model cars.
The Justice Department found General Motors of criminal wrongdoing. Company has accepted the defect and carrying out investigation which can act in company's favor.
This makes them separate from Toyota, who hid reports of unintended acceleration in vehicles and had to pay $1.2 billion as fine.
In the investigation, it was seen that whether or not GM has intentionally not disclosed the issue.
General Motors said, "We are cooperating fully with all requests, but we are unable to comment on the status of the investigation including timing."
Mary Barro, GM CEO has repeatedly apologized for the switch defect. She has also brought in independent counsel, Kenneth Feinberg to go through the claims and know who are eligible for compensation.
The number has increased to 104 deaths from 13 deaths and more cases are under review.
The defective switches could easily move from run position to accessory position while the car was being driven.
The change disabled the brakes, power steering and also deactivated the air bags.
GM is cooperating with the inquiry, but its penalty will be considerable seeing the 104 deaths taken place due to the defect.
Last year some of the company employees were dismissed, and former employees were also under investigation and they are chances that they may face criminal chance.
In 2014, GM has sent around $3 billion on recalls and other safety issues and $600 million have been set aside for compensation of victims.
Ask us about our FREE financial advice program:

Other Top Stories:
Technical Analysis Lesson 1 - Introduction
Technical Analysis Lesson 2 - The Basic Assumptions
How I Made Over $30,000 a Year by Investing in Binary Options
Follow us and SHARE this story on Facebook: