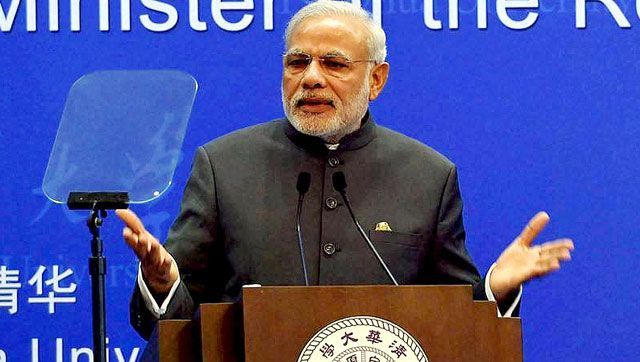 Prime Minister Narendra Modi on Friday emphasised the need to urgently resolve the long-standing border dispute with China.
"We must address issues that lead to doubts, mistrust in our relationship," he said while addressing students at the Tingshua University in Beijing on the second day of his three-day visit to China.
"We must ensure that our relationships with other countries do not become a source of concern for each other," the PM said.
Speaking on the issue of terrorism, the Prime Minister said it is a threat that both countries face. "The spreading tide of extremism and terrorism is a threat we both face; for both, its source is in the same region," Modi said.
In his address, he also mentioned that India and China are linked through ancient civilisations.
Modi spoke about the sojourn of Hiuen-Tsang, the Chinese Buddhist pilgrim who travelled to India in the seventh century to gain knowledge. He also spoke of the silk and cotton trade.
He also spoke of his government's initiatives in the financial sector. "We have launched major schemes on financial inclusion of all," he said.
Lauding China's economic growth, he said: China's success over the last three decades changed the character of global economy; India is the next frontier of the global economic revolution."
Earlier in the day, Modi urged the Chinese leadership to adopt a fresh approach to contentious issues affecting relations between India and China so that the two sides could play a greater role on the world stage.
Modi described the India-China relationship in recent decades as "complex" but said both sides are committed to set a "new direction between the two largest Asian countries".
Ask us about our FREE financial advice program: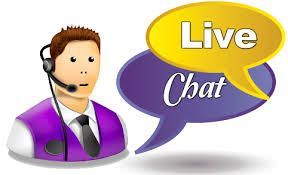 Other Top Stories:
Technical Analysis Lesson 1 - Introduction
Technical Analysis Lesson 2 - The Basic Assumptions
How I Made Over $30,000 a Year by Investing in Binary Options
Follow us and SHARE this story on Facebook: