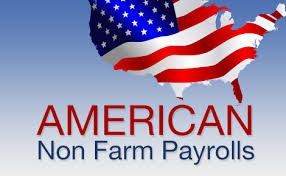 One poor U.S. jobs report is cause for concern. Two bad reports in a row is reason to panic.
For now, virtually no one on Wall Street or at the White House is panicking. Forecasters predict job creation in April will bounce back in a big way after a disappointing 126,000 increase in March that was the smallest in 15 months.
Economists polled by MarketWatch predict a healthy 245,000 gain in April, restoring the level of hiring close to the 2014 average. Last year the U.S. added the most jobs since 1999.
The unemployment rate, meanwhile, is seen falling a tick to 5.4% in April. That would mark the lowest level since May 2008.
The April employment report is the only one that truly matters on this week's economic calendar after a miserly 0.2% increase in first-quarter growth and the disappointing job gains in March. The big bet on Wall Street is that the economic slowdown early in the year reflects an unusually harsh winter and other temporary impediments that will soon fade.
A snapback in hiring would confirm that view. Former Federal Reserve Chairman Ben Bernanke, in his new blog, asserts the pace of employment gains gives a much better sense of how the economy is performing than quarterly reports on the nation's growth.
In other words, forget about the first quarter.
But all bets are off if the employment spigot in April is reduced to a trickle for the second month in a row—it would signal a broader softness in the U.S. economy.
The early signs are not exactly encouraging. Consumer confidence fell in April to the lowest level in four months, for one thing. And a survey of U.S. manufacturing executives indicates that they stopped hiring last month to cope with a sales slowdown.
Ask us about our FREE financial advice program: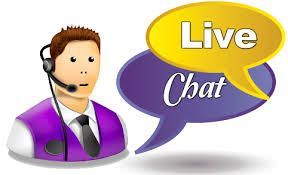 Other Top Stories:
Technical Analysis Lesson 1 - Introduction
Technical Analysis Lesson 2 - The Basic Assumptions
How I Made Over $30,000 a Year by Investing in Binary Options
Follow us and SHARE this story on Facebook: