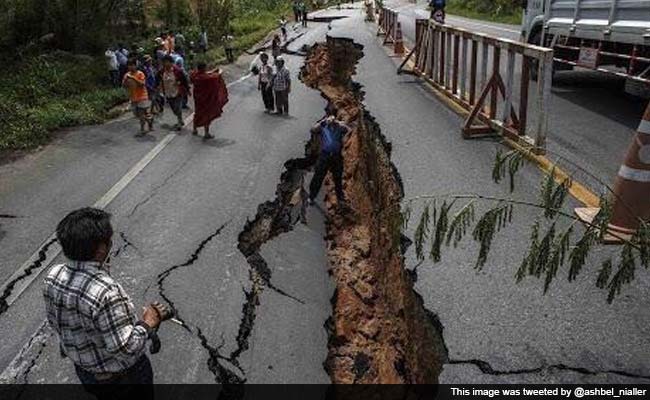 The economic costs of Nepal's devastating earthquake, which has claimed the lives of at least 3,200 people so far and injured thousands more, could exceed $5 billion, equivalent to 20 percent of the impoverished nation's gross domestic product (GDP), says IHS.
"With the death toll and total casualty estimates from the Nepal earthquake rising rapidly, the economic impact on the nation is severe," said Rajiv Biswas, chief economist, Asia-Pacific at IHS wrote in a note.
"The total long-term cost of reconstruction in Nepal using appropriate building standards for regions vulnerable to severe earthquakes could exceed $5 billion," he said.
A powerful earthquake measuring 7.8-magnitude struck an area between the capital, Kathmandu, and the city of Pokhara, around midday on Saturday, collapsing buildings and homes, toppling centuries-old cultural monuments, severely cracking roads and damaging communications infrastructure.
"The standard of housing construction in Nepal is extremely low, which is why the damage to buildings has been extremely severe," Biswas noted.
As a poverty-stricken nation, Nepal's capacity to fund disaster relief and long-term reconstruction efforts is extremely limited, said Biswas.
Nepal's per capita GDP stood at $694 in 2013, according to the World Bank, compared with $1,497 in neighboring India and $ 6,807 in China.
"A coordinated international disaster relief and long-term reconstruction program will need to be funded by bilateral assistance from donor nations and development financing agencies under the coordinated management of multilateral institutions such as the United Nations," he said.
Ask us about our FREE financial advice program: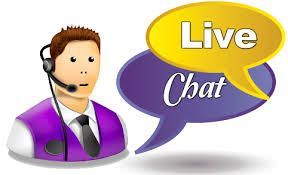 Other top stories:
6 Top Reasons Traders Fail - Why You Need Signals
All Your Brokers and Signals in 1 Place - Binary Trade Center
How I Made Over $30,000 a Year by Investing in Binary Options
Follow us and SHARE this story on Facebook: