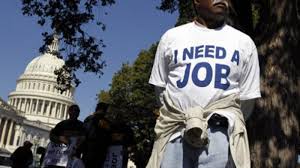 A new report from the National Association for Business Economics points to improved prospects in the U.S. employment market, a lower inflation rate, and additional consumer spending growth in the 2015 calendar year, as compared to the organization's December 2014 report.
"Healthier consumer spending, housing investment and government spending growth are expected to make outsized contributions to the projected acceleration in overall economic activity. Accordingly, recent labor market strength is expected to continue," said NABE president John Silvia, who is also Wells Fargo's chief economist. The group also cited a few other variables behind March's improved prospects, such as a stronger greenback, low oil prices, and improvements in the housing space.
Crude oil prices, which went down from $98 per barrel in December 2013 to $59 in December 2014, are forecasted to average $61 by the end of 2015 and $69 by the end of next year. This is in contrast to December's report, which had a forecasted oil price of $85 per barrel by December 2015. There were, however, some potential headwinds pointed out in NABE's March report.
The headwinds, according to the business economics group, include a larger U.S. trade deficit this year, reduced corporate profit growth forecasts for calendar 2015, and lower hourly compensation as compared to the December report. Regarding the U.S. Federal Reserve's inevitable raising of interest rates from near-zero levels, 88 percent of NABE's prognosticators said that the Fed may start hiking rates in the June or September 2015 quarter.
Ask us about our FREE financial advice program: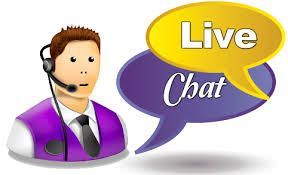 Other top stories:
All Your Brokers and Signals in 1 Place - Binary Trade Center
Countless Already Joined and Made a Profit - What About You?
How I Made Over $30,000 a Year by Investing in Binary Options
Follow us and SHARE this story on Facebook: