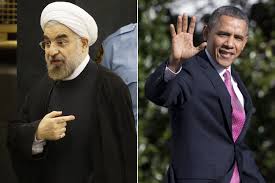 Oil prices started the week with another fall, pulled lower by the prospect of Iranian oil flooding an already oversupplied global market.
U.S. and Iranian negotiators are hoping to seal a tentative political agreement on Tehran's nuclear program before an end-of-March deadline. This could pave the way for increased Iranian oil exports and would be bearish for prices, which are again under pressure after several weeks of relative stability.
"What happens with Iran is important because of the direct impact on oil supply," said David Hufton of brokerage PVM.
Talks between the U.S. and Iran are set to resume on Monday, though Western diplomats say serious negotiations over substance would still be needed in the months ahead before any international sanctions on Iran can be lifted.
Barclays analysts said that the perception that sanctions relief will lead to more oil on the market could pave the way for crude's next move. "This supports our bearish view, and we see little likelihood of a bullish market reaction to developments in this space," they wrote in a report.
However, sanctions won't be removed in one fell swoop, the bank cautioned.
"Even in a best-case scenario on sanctions relief, a sea change in Iranian oil exports is unlikely until after June," Barclays says.
On Friday, the International Energy Agency, an influential energy watchdog, warned the oil market remained fragile amid persistently high U.S. production and soaring oil inventories.
Though the number of U.S. oil drilling rigs—a proxy of production—has been falling in recent months, the rate of the decline has slowed, dropping by 56 to 866 last week, according to Baker Hughes Inc. That suggests U.S. oil producers are slowing the rate at which they cut production capacity, although the impact may take several months to show in the actual output.
"Naturally, lower rig count would suggest lower crude production; however, with new-well production on the rise, it is enough to taper off reductions in crude production," Daniel Ang, investment analyst at Phillip Futures wrote in a report.
Ask us about our FREE financial advice program: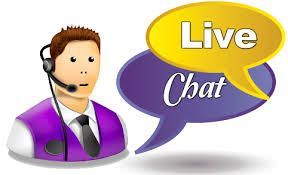 Other top stories:
All Your Brokers and Signals in 1 Place - Binary Trade Center
Countless Already Joined and Made a Profit - What About You?
How I Made Over $30,000 a Year by Investing in Binary Options
Follow us and SHARE this story on Facebook: