Several analysts have recently weighed in on BlackBerry Ltd (NASDAQ:BBRY) with conflicting views on the stock. James Faucette of Morgan Stanley reiterated their Sell rating on the stock yesterday with a $7 price target, or 35% downside to the last closing price. According to Tip Ranks, James Faucette is ranked 360 out of 3400 analysts. The stocks he covers yield an average of 14.4% growth in the one year following his recommendations.
Maynard Um of Wells Fargo also released a note to investors yesterday reiterating the firms Hold stance on BlackBerry Ltd (BBRY).
"BBRY's filing highlights both some positives and negatives. On the positive side, Software revenues were down only $5MM (in its press release, BBRY does not separate Software from Other rev). However, BBRY notes it "anticipates a challenging fourth quarter of fiscal 2015 in terms of revenue, followed by revenue stabilization and eventual return to revenue growth sometime in fiscal 2016". We believe this implies revs will be down sequentially (we forecast a Services rev decline that will not be offset by the increase in Hardware and Software rev)."
Um also added, "That said, mgmt has delivered ahead of expectations and achieved positive FCF ahead of expectations, which should give some comfort. Based on preliminary changes to consensus, we believe the Street may be too optimistic with regard to FQ4 rev but believe management guidance of high 40% gross margin may be conservative. We slightly lower FY16 EPS to ($0.05) from ($0.02) and maintain our Market Perform."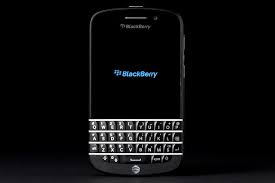 Talk to us to get get FREE signals and start earning now: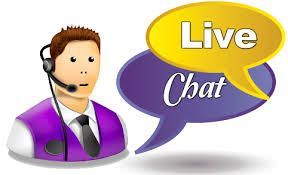 Other top stories:
Countless Already Joined and Made a Profit - What About You?
The Importance of Diversification
How I Made Over $30,000 a Year by Investing in Binary Options
Follow us and SHARE this story on Facebook/Twitter: