Asian equities rose on Tuesday, with a rebound in crude oil and other commodity prices favoring the stock markets of resource-exporting countries.
Crude oil held on to its gains after rebounding sharply overnight from five-year lows. The bounce in commodities including iron ore, copper and gold was also good for commodity currencies such as the Canadian and Australian dollars.
"Yesterday much of the move higher right across the entire commodity complex... suggests that there was a strong element of people increasing their allocation to commodities, taking advantage of these low prices," said Mark Keenan, head of commodities research Asia at Societe Generale.
The dollar was steady at 118.480 yen but then jumped to a seven-year high of 119.15.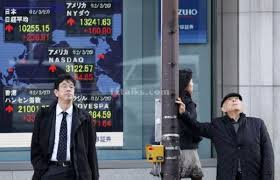 Talk to us to get get FREE signals and start earning now: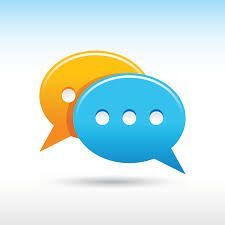 Other top stories:
The Importance of Diversification
How I Made Over $30,000 a Year by Investing in Binary Options
Follow us and SHARE this story on Facebook/Twitter: