Asian stocks fell Thursday as a result of worries about the strength of US and European recoveries and the first American case of Ebola.
A survey showed German manufacturing unexpectedly got smaller in September for the first time in 15 months. This is the latest sign Europe is being hurt by sanctions imposed on Russia over its role in Ukraine.
US airlines were among the hardest to get hit from the American Ebola case as people would be discouraged from traveling.
Confirmation of a case of Ebola in the U.S. has joined a growing list of bad news stories with geo-political tensions in Ukraine and Hong Kong, and growth concerns around China and Europe.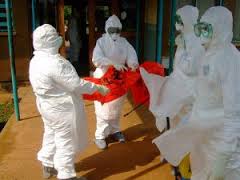 Trading Tip: The news suggest that there will be a decline in the stock market today so watch out for any new developements.
Talk to us to get get FREE signals and start earning now: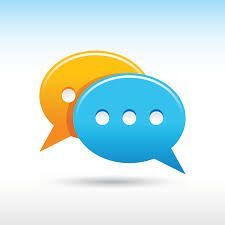 Other top stories:
Minimum Bid Rate Announcement - 2/10
Construction PMI Announcement 2/10
4 Investing Secrets of the Rich
Follow us and SHARE this story on Facebook/Twitter: