What is going on at the Asian markets today? Find out here.
With the new trading day Asian markets have recovered and the numbers are looking quite good with all the gains, experienced by the markets and indexes. Results of Italian elections are in and Trump's decision on the new tariffs seems to be unshakeable.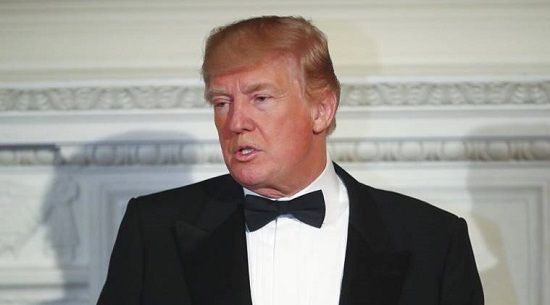 Donald Trump proposed new tax law which is going to tax steel and aluminum imported into the USA. And now the backlash from his political and diplomatic allies is running towards the President, who remains still.

New tariffs will hit long-time American partners Mexico and Canada and that is not the place where Trump should be hitting right now. Now, savvy businessmen want to arrange a meeting with Trump and explain to him the repercussions of this decision. As Canadian and Mexican officials have already stated, the decision to impose new tariffs on the imported products will not go by unnoticed and some counter-actions will for sure be taken.

New prices have investors and traders worried – what is the new trade war is on the way? What will happen to the markets and stocks and most importantly to the relationship between the countries?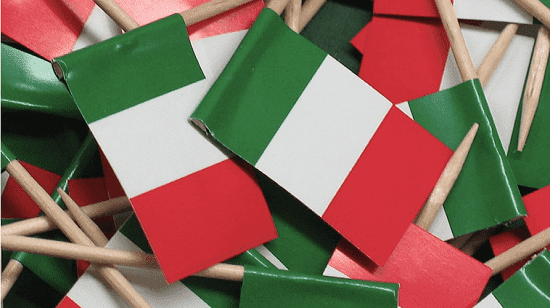 General elections in Italy were the point for talks all around Europe for the last week. Seems that the possible return of Silvio Berlusconi to the parliament worried everyone. His ties to Russia and many political scandals made him quite a controversial figure. But despite all of that Italians seemed to have missed him.

Five Stars Movement party was a real sensation. It has gained the majority of vote – 32%. This is a populistic party, that has promised all the Italians stable income, that is going to cost the budget 1 billion euro annually. They are also proposing even distribution of the refugees across Europe, shortened work day and participation of the workers in corporate policy making process, among other processes. Five Stars Movement has gained 245 mandates from 630.

Berlusconi's party has gained 14% and thus, the ruling decision will not be left for the probable "grey figure", which Berlusconi would become in case his party had won the elections.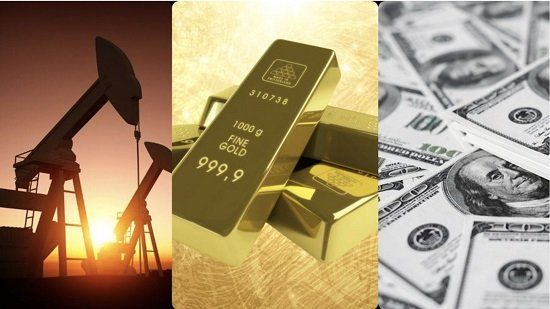 Asian markets are recovering after the plunge the took yesterday and the number today are quite inspiring.

Hang Seng numbers are up 2.3 percent.

Topix went higher by 1.3 percent.

Kospi index rose 1.5 percent.

Australia S&P/ASX 200 Index also rose 1.1 percent.

MSCI Asia Pacific gained 1.3 percent.

Yen fell 0.1 percent – 106.27 yen per dollar.

Euro is still at the point of $1.234.

WTI costs $62.71 per barrel – 0.2 percent gain.

Gold is up 0.1 percent - $1.322.04 per ounce.
by

Mark Densel
512