The world's 15 most valuable car brands
Each year, Interbrand compiles a list of the world's most valuable brands.
To calculate a brand's value, the agency combines a company's financial forecast with its proprietary "role of brand" and "brand strength" calculations from its analysts across the globe.
Together, these calculations give each brand a value number, which can be used to compare it to all of the others on the list. To qualify, brands must make sales on at least three continents, including emerging markets, and a third of their revenue must come from outside its home country.
Check out the most valuable brands here:
15. Tesla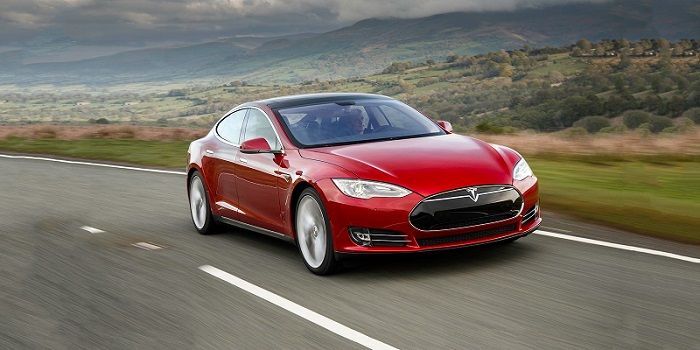 Brand value: $4.01 billion
Change from previous year: No change
Top selling model: Model S
14. Ferrari
Brand value: $4.79 billion
Change from previous year: New to the list this year
Top selling model: Ferrari 360

13. Mini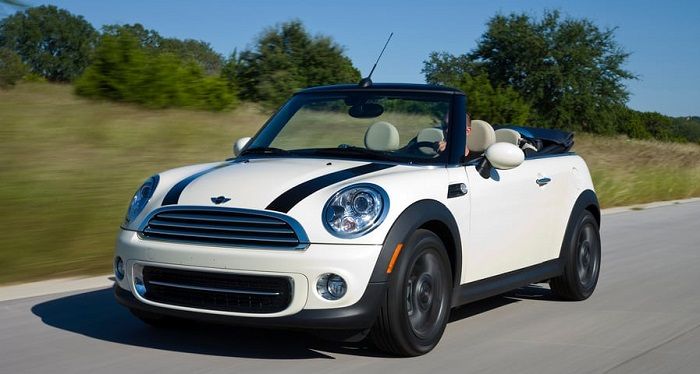 Brand value: $5.11 billion
Change from previous year: +3%
Top selling model: 4-door

12. Harley Davidson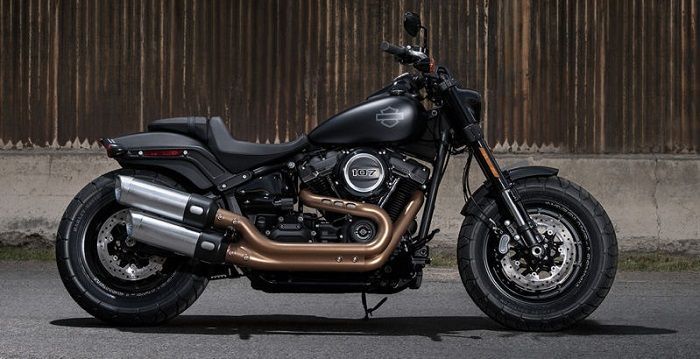 Brand value: $5.67 billion
Change from previous year: +3%
Top selling model: Street Glide

11. Land Rover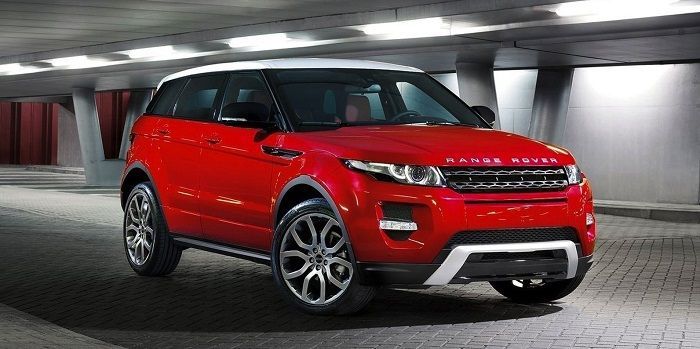 Brand value: $6.10 billion
Change from previous year: +7%
Top selling model: Defender

10. Porsche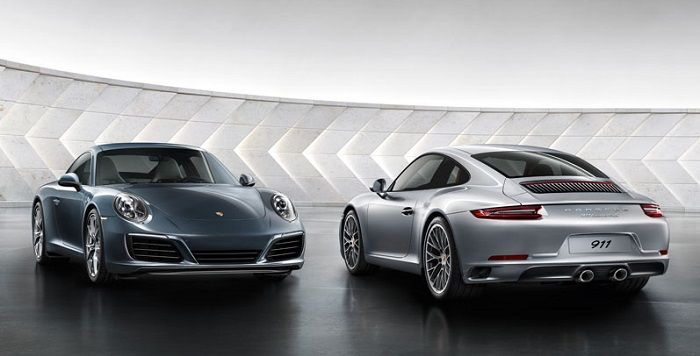 Brand value: $10.13 billion
Change from previous year: +6%
Top selling model: 911

9. Volkswagen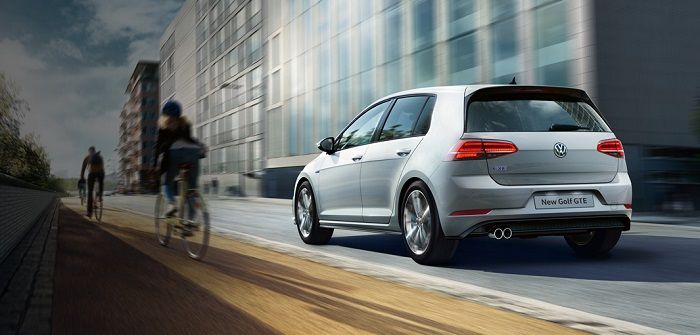 Brand value: $11.52 billion
Change from previous year: +1%
Top selling model: Beetle

8. Nissan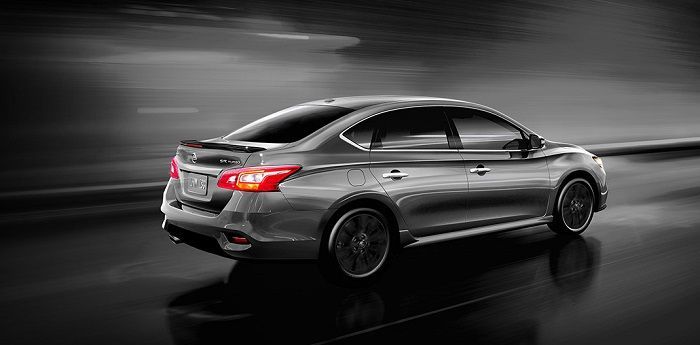 Brand value: $11.53 billion
Change from previous year: +4%
Top selling model: Sentra

7. Audi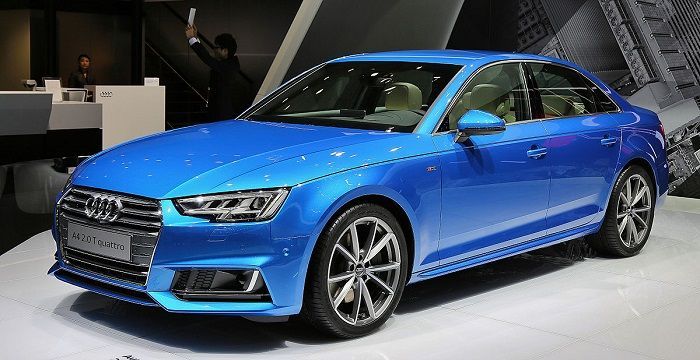 Brand value: $12.02 billion
Change from previous year: +2%
Top selling model: A4

6. Hyundai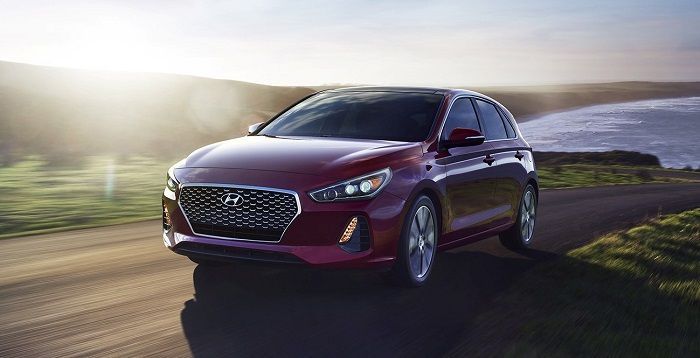 Brand value: $13.19 billion
Change from previous year: +5%
Top selling model: Elantra

5. Ford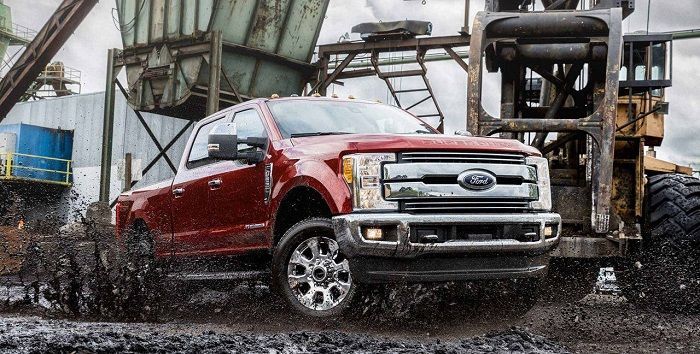 Brand value: $13.64 billion
Change from previous year: +5%
Top selling model: F-series trucks

4. Honda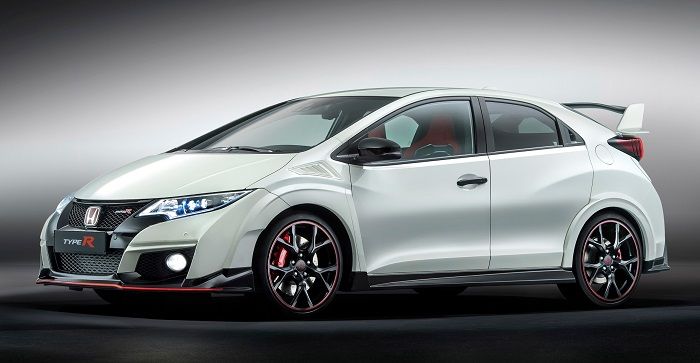 Brand value: $22.70 billion
Change from previous year: +3%
Top selling model: Civic

3. BMW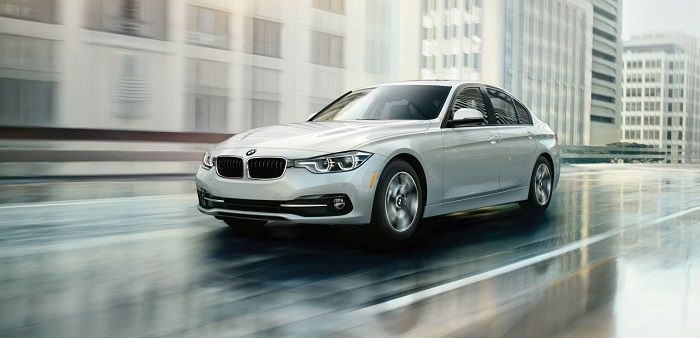 Brand value: $41.62 billion
Change from previous year: No change
Top selling model: 3 series

2. Mercedes-Benz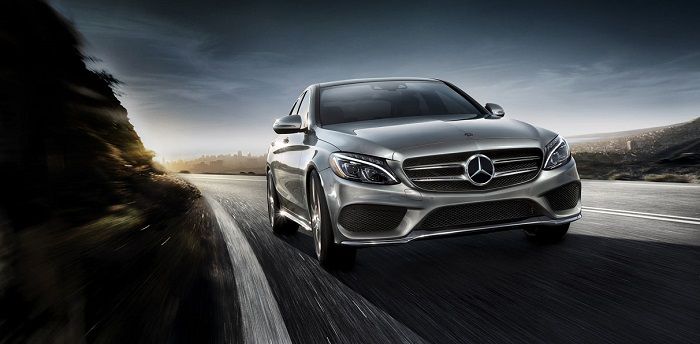 Brand value: $47.83 billion
Change from previous year: +10%
Top selling model: C-class

1. Toyota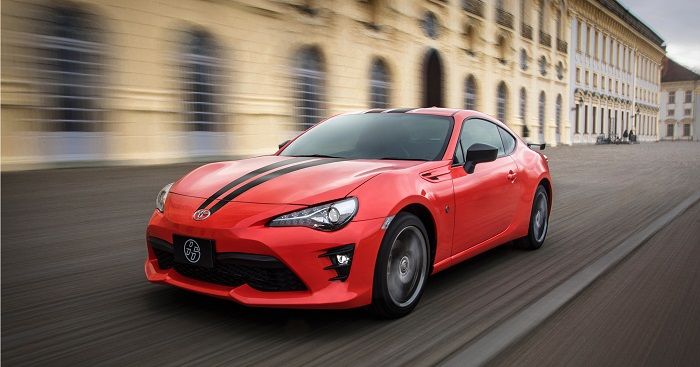 Brand value: $50.29 billion
Change from previous year: -6%
Top selling model: Corolla
by

Roger Gain
992