The 10 best low-cost airlines in the world
The airlines that give you most for your (low-cost) money.
The Aviation rating agency Skytrax have published its annual list of the world's best low-cost airlines.
The Skytrax rankings are based on the impressions of 19.87 million travelers from 105 different countries. The survey, which covered more than 325 airlines, measured 49 parameters ranging from boarding procedures to seat comfort to the quality of service.
Check out the full list here:

10. IndiGo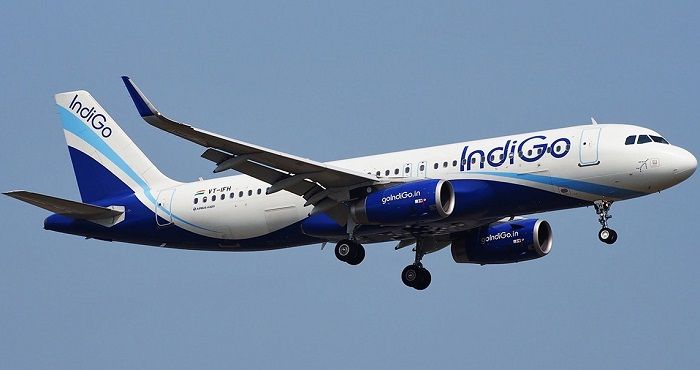 The New Delhi-based airline burst on the scene in 2006 and quickly became one of the best low-cost carriers in Asia. The airline operates a brand-new fleet of more than 100 Airbus A320 jets. With more than 400 Airbus jets on order, IndiGo is one of the quickest growing airlines in the region.
Reviewers on Skytrax praised the airline for its great cabin service and good value for money. For the eighth consecutive year, IndiGo has been named Best Low-Cost Airline in Central Asia / India.

9. Southwest Airlines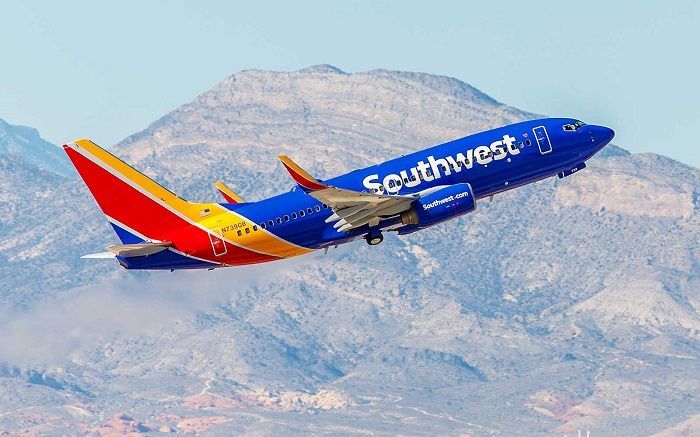 With more than 700 Boeing 737 jets in its fleet, Southwest is one of the largest airlines in the world. Over the past four decades, Southwest has earned a reputation for delivering low-cost flights with a smile. More recently, the company's free checked bag policy has earned it considerable praise from the flying public.

8. Azul Brazilian Airlines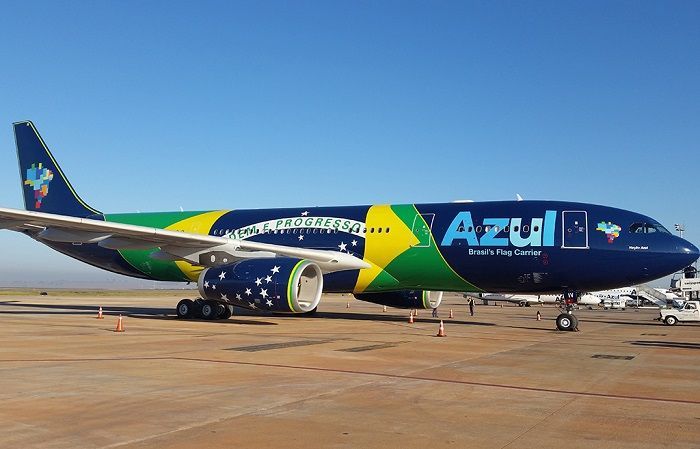 Azul Brazilian Airlines is the latest brainchild of JetBlue and WestJet co-founder David Neeleman. The Sao Paolo-based airline operates a fleet of new Airbus, ATR, and Embraer airliners mainly on routes within Brazil. Its Airbus fleet now operates to limited destinations in the US and Europe.
In addition to a top 10 finish, Azul also picked up the awards for Best Low-Cost Airline in South America and Best Airline Staff in South America for the second year in a row.

7. AirAsia X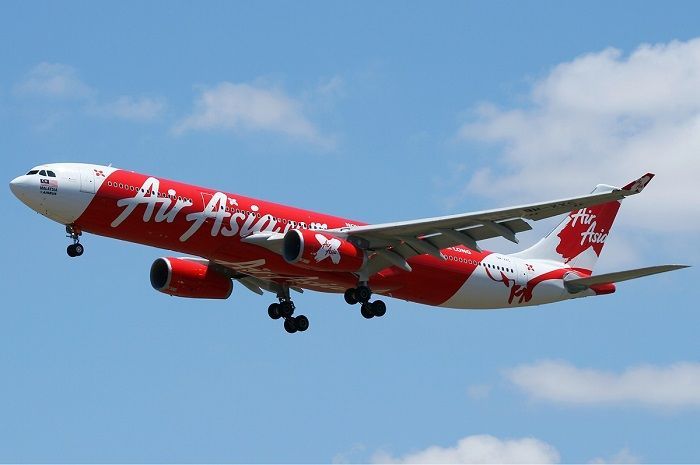 AirAsia X is the long-haul subsidiary of Malaysia's low-cost mega airline AirAsia. The airline's fleet of Airbus A330-300 jets are outfitted with both premium and economy cabins and operates throughout Asia.
In fact, the low-cost airline's premium service garnered AirAsiaX with the Skytrax awards for World's Best Low-Cost Airline Premium Cabin and World's Best Low-Cost Airline Premium Seat for a second consecutive year.

6. Jetstar Airways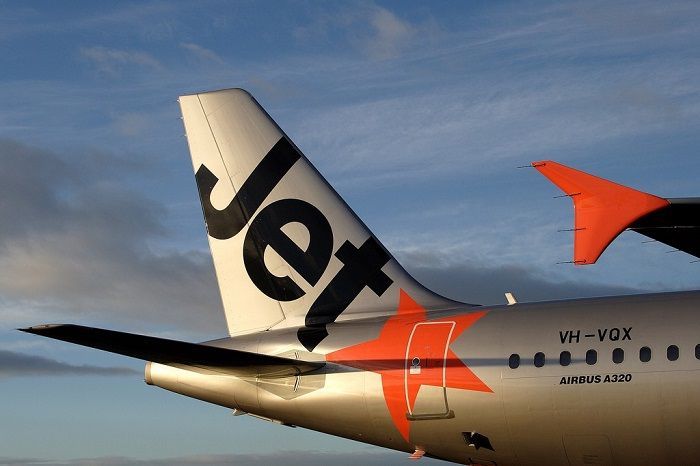 JetStar Airways the low-cost subsidiary of Australia's national airline - Qantas. The Melbourne-based airline operates a fleet of Airbus A320 and Boeing 787 Dreamliners. Skytrax reviewers praised the airline for its quality cabin service and good value for money.
For the sixth year in a row, Jetstar has been named Best Low-Cost Airline in Australia & Pacific.

5. Virgin America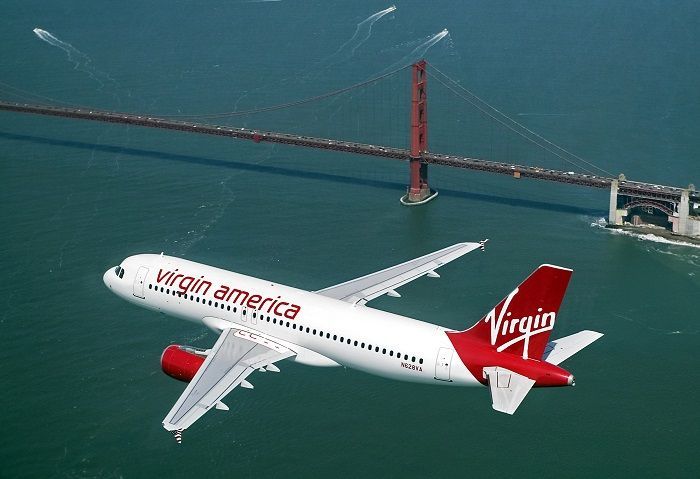 Even though Virgin America is no longer the best low-cost airline in North America, it remains one of most beloved carriers in the skies. The San Francisco-based boutique carrier offers the style and high-quality service expected from a Virgin-branded company, but with the competitive prices of a low-cost carrier. In 2016, the company was sold to Alaska Airlines for $2.6 billion. The brand is expected to disappear by 2019.

4. EasyJet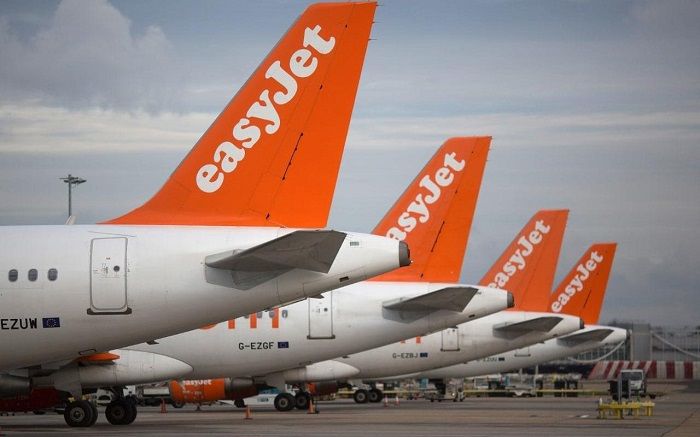 Over the past two decades, easyJet and its no-frills, low-cost approach has helped it become one of the world's leading budget airlines. The airline's fleet of more than 230 Airbus jets fly to roughly 800 destinations throughout Europe.
Reviewers on Skytrax praised the airline for its solid service and low prices.

3. JetBlue Airways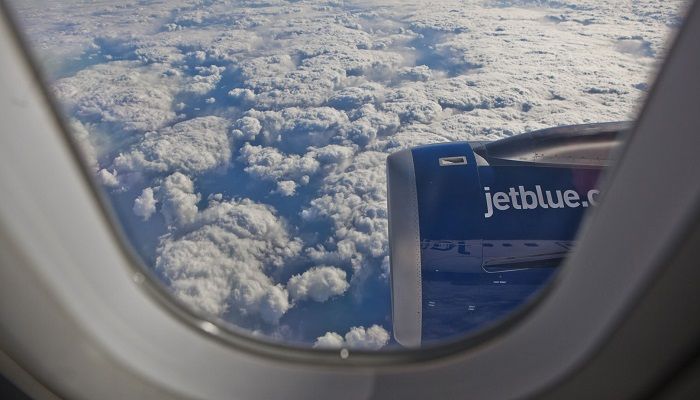 Since its inception in 1998, New York-based JetBlue has helped raise the standard of service and amenities for low-cost carriers in the US.
The airline's signature mood lighting, friendly service, complimentary satellite TV along with free food and snacks make it an industry leader economy flying. In fact, at 34 inches of pitch, JetBlue's Airbus A320 fleet has the roomiest economy seats in the US.

2. Norwegian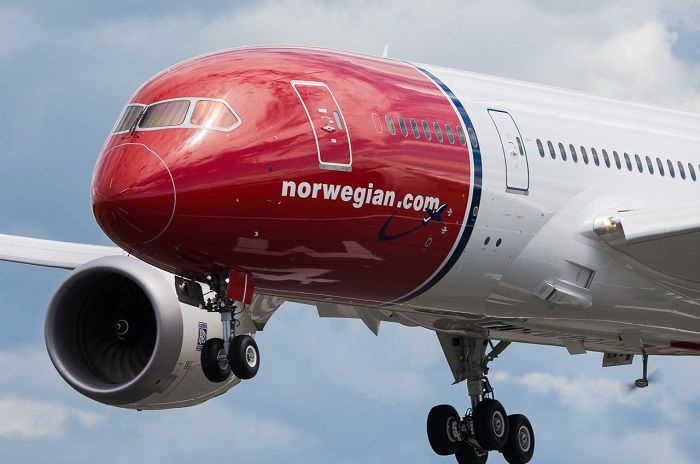 Norwegian Air is one of the most aggressive and controversial airlines in the world. The low-cost carrier had drawn the ire of its US competitors by proposing a plan to operate trans-Atlantic flights using an Ireland-based subsidiary.
The airline's critics claim that such a move would allow Norwegian to flaunt Norway's strict labor laws and use Ireland as a flag of convenience. Norwegian has denied these accusations. Regardless, Norwegian CEO Bjørn Kjos has won US government approval to launch ultra-low-cost trans-Atlantic flights from smaller airports in the Northeastern part of the country.
Controversy aside, the airline remains beloved by its customers. Norwegian has been named Best Low-Cost Airline in Europe five years in a row. In addition, the company is once again the World's Best Long Haul Low-Cost Airline.

1. AirAsia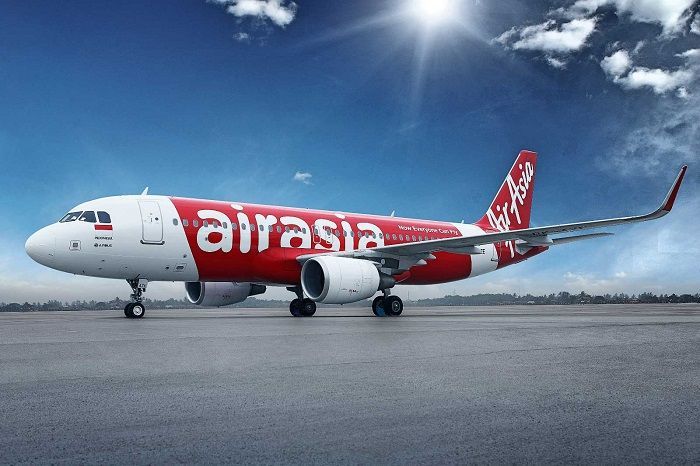 For the ninth year in a row, AirAsia has earned the title of World's Best Low-Cost Airline. CEO Tony Fernandes and his team have done a miraculous job over the past 15 years to turn a small, failed, state-owned airline in one a multi-national aviation monster.
Reviews of AirAsia on Skytrax praise the airline for its responsive customer service, friendly cabin crew, and efficient operation.
by

Roger Gain
716