Friday's Results!
by

Alexander Jakins
2065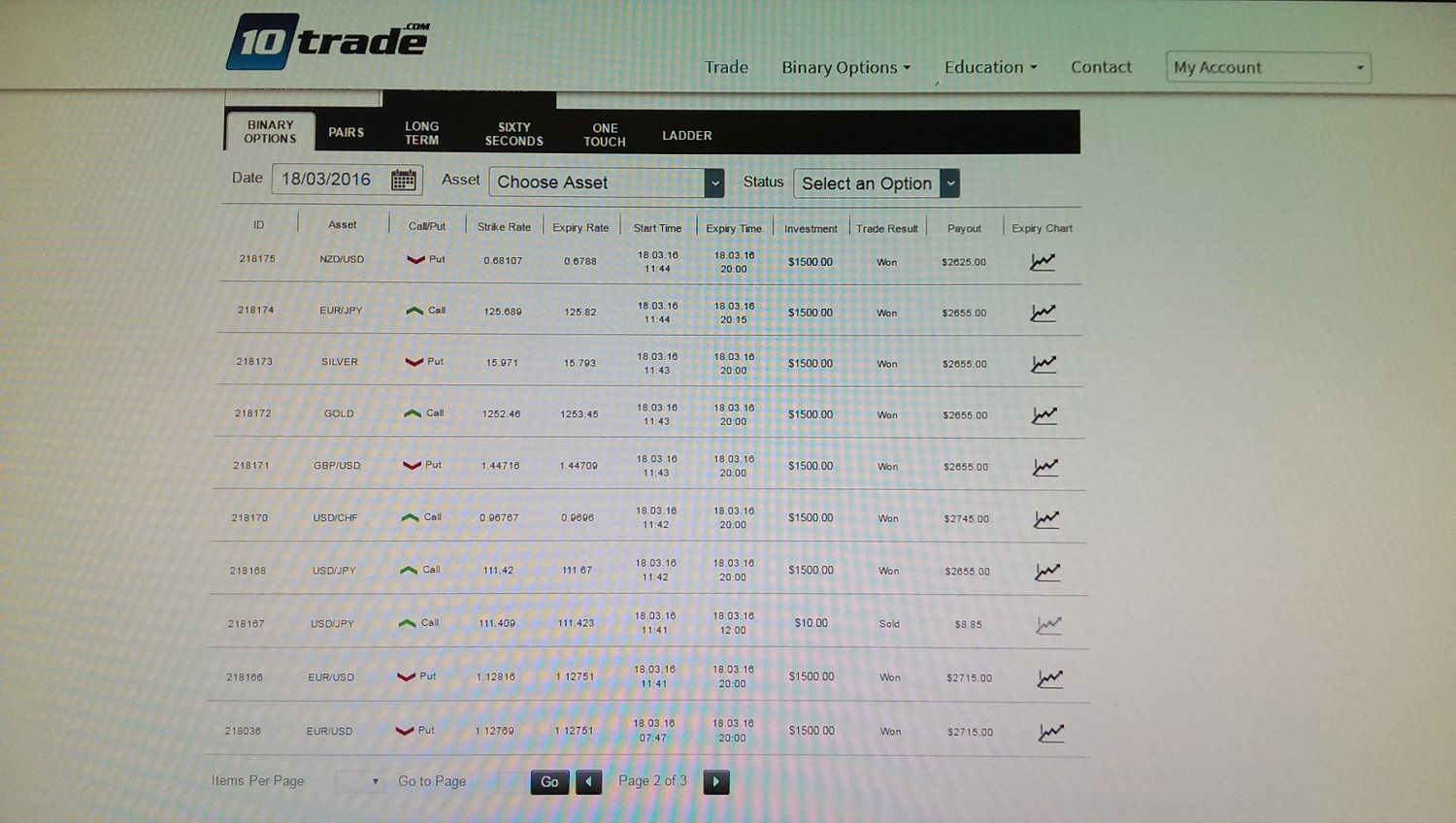 These are the results of last Friday's Signals.
We had 10/10 - 100% success rate for the Morning Signals. 
For those who are still not trading with us, it's time you join our community and get better results.
Don't say we didn't warn you.
Signals Binary staff.