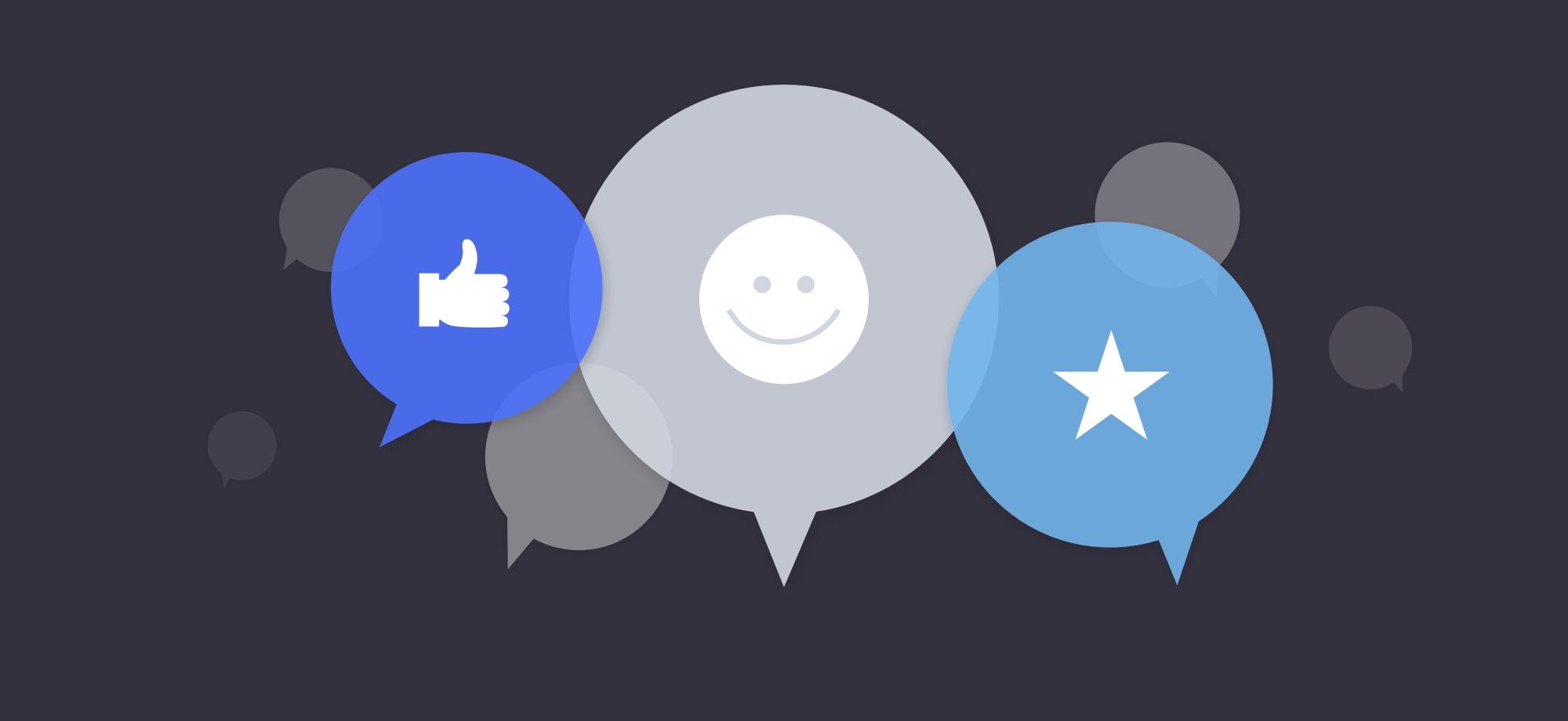 Tracking your efficiency is one of the conditions for success. We take experience into account in each of our decisions. Gaining valuable opportunities to strengthen the quality of our product. What comes with equal success from both negative and positive experiences.
Comments on customer experience are always important to us as well. All your feedback also helps us to strengthen the quality of our product. Valuable and useful to us are absolute all your comments, from brief and accurate, to comprehensive and detailed. One of them is that we want to share with you today, and also share the joy of our members' success.

You can always ask for information and help, our managers in online chat, on the website. Or in any way convenient for you.