We always learn to be better, and we also always rejoice when our work brings benefits and positive value to our members.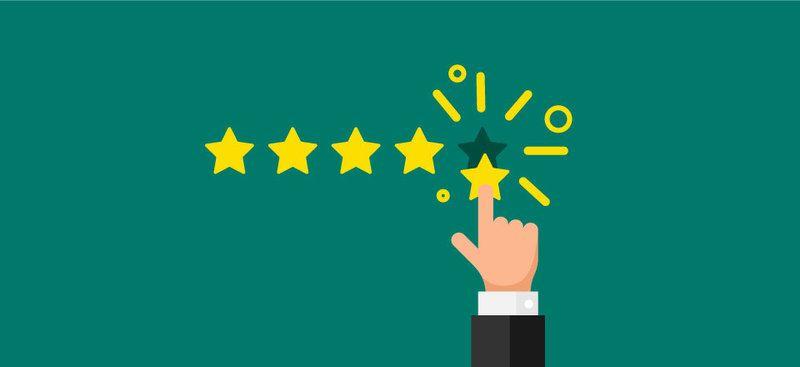 Also when working with clients, our priorities include support at all stages of working with our service. And our main priority is transparency. That is why, at a time when fraud has become too popular among alternative services and our team is building and preserving its reputation, for many years.
We always treat all members with awe, as regular customers with whom we have been working for several years, as well as less experienced people. Our information support is valuable for all levels of professionalism.
You can see the confirmation of these words in the feedback from our clients. For such moments, our team has invested its efforts. You can always make sure of this, and contact our friendly managers in our chat on the website, where they will be happy to consult you on any occasion.