US economy slows down
by

Donald Herison
1137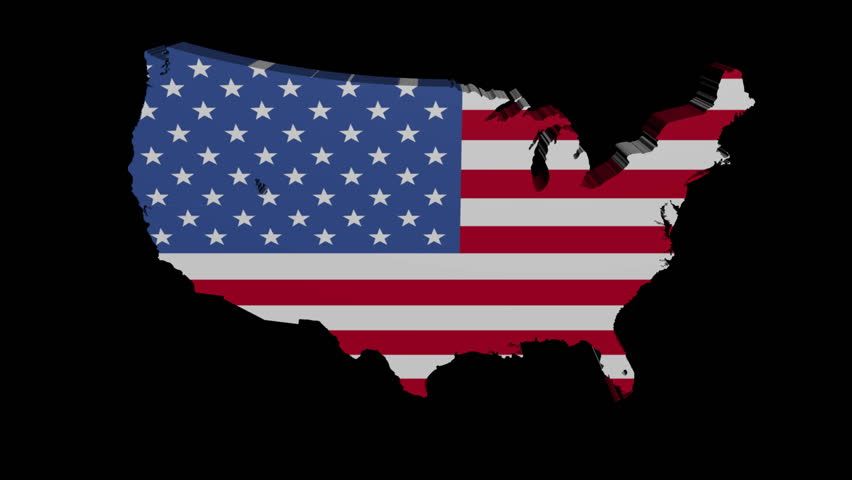 The US economy grew slower than expected in the third quarter.
The advance estimate of gross domestic product (GDP), (the value of all goods and services produced) was 1.5%, while economists had estimated that it would grow by 1.6% in Q3.
Personal consumption grew 3.2%, just below the forecast for 3.3%.
The Department of Commerce said in its release, "The increase in real GDP in the third quarter primarily reflected positive contributions from personal consumption expenditures (PCE), state and local government spending, nonresidential fixed investment, exports, and residential fixed investment that were partly offset by negative contributions from private inventory investment."
In the last few weeks, economists steadily lowered their estimates for growth for the quarter and the full year. Estimates were raised again on Wednesday, after the advance goods trade balance showed that the deficit shrank to $58.6 billion from $66.6 billion.
The economy has faced some strong headwinds this year, including a sharp rise in the dollar, weaker-than-expected global growth and sharp cuts in oil sector investment.
Global shocks are having a big negative impact on the industrial sector (which includes resource extraction, utilities, and the production of manufactured goods). Although this sector only accounts for a shrinking, 16% share of GDP, the data have been weak enough to slow the overall economy.
Ask us about our FREE financial advice program:

Other Top Stories:
Technical Analysis Lesson 1 - Introduction
How I Made Over $30,000 a Year by Investing in Binary Options
Follow us and SHARE this story on Facebook: