President Obama's $5.3 million new house
by

Roger Gain
3392
There is life after the white house, and not a bad one.
It's not the White House, but they'll be fine.
This $5.3 million Washington DC home will host Obama and his family once they leave the white house.
The home was listed for sale at $5.3 million before going off the market in May.
Though it's smaller than the white house, it's still a luxurious residence in a desirable neighborhood in the nation's capital.
It was built in 1928, with 8,200 square feet and nine bedrooms. It is being leased to the Obama and his family by Joe Lockhart, who served as press secretary in President Bill Clinton's White House.
Obama's newly leased mansion in the Kalorama section of DC.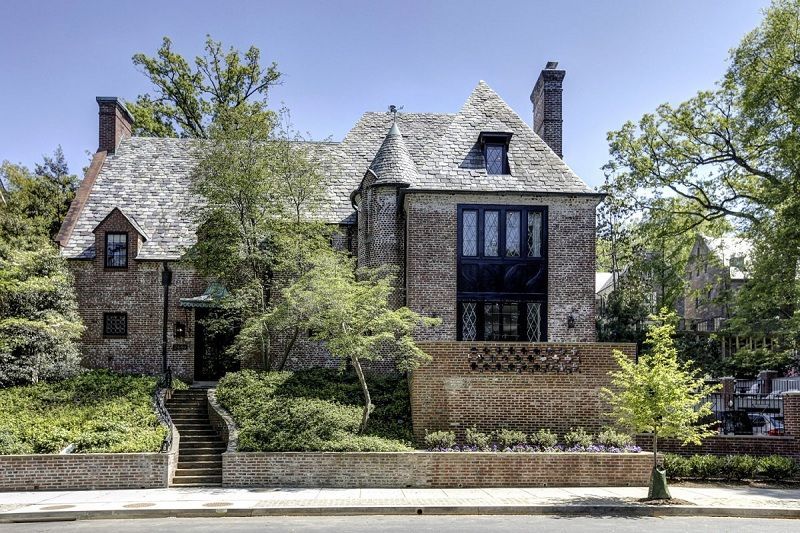 The big family room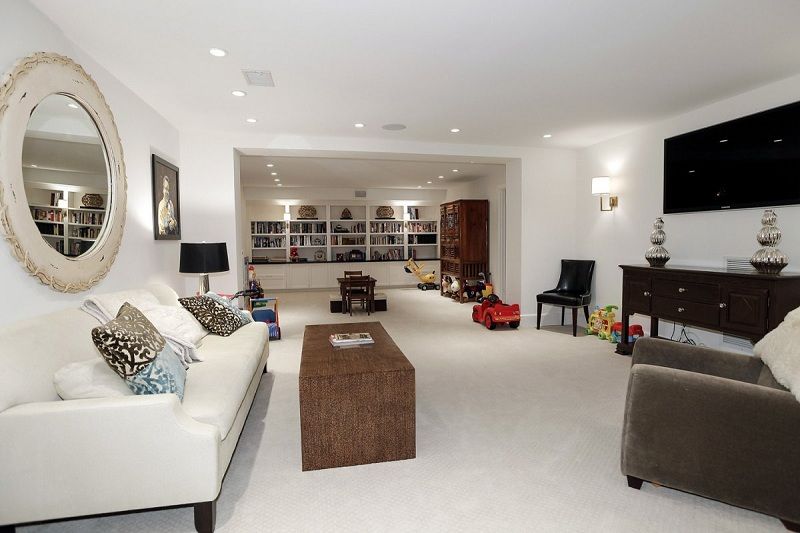 The house is built quite long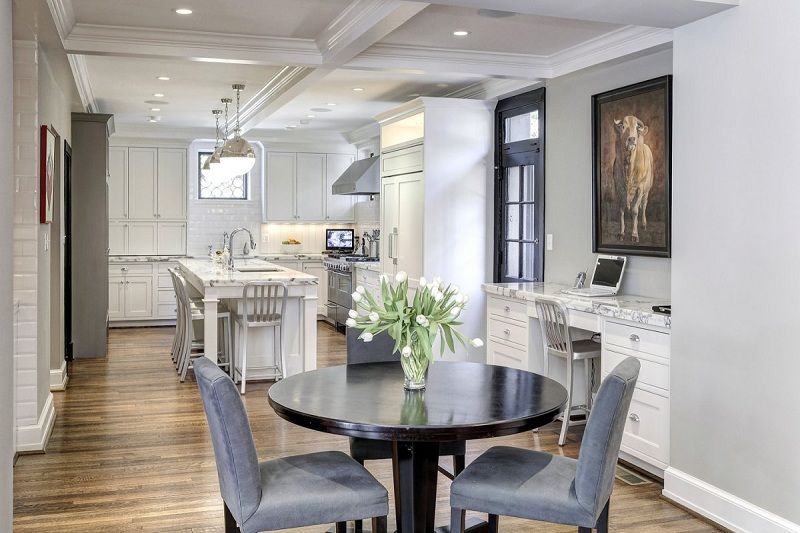 It sits close to the road, but it's completely gated and private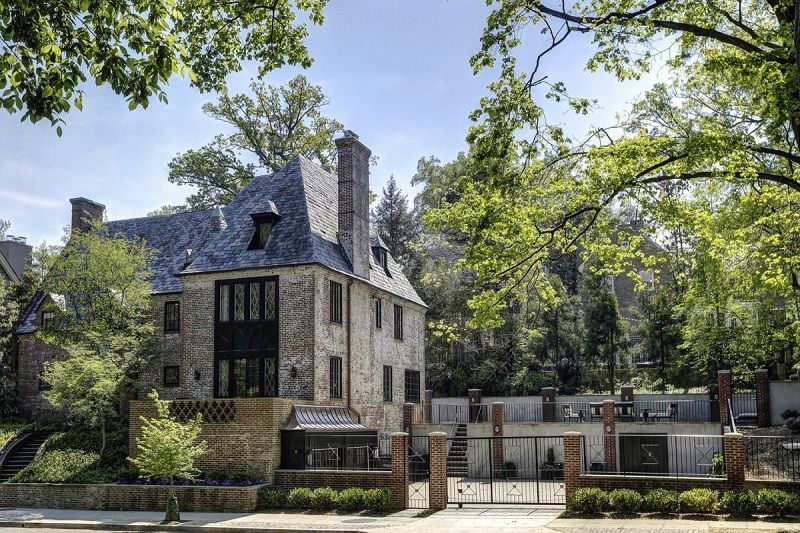 The large dining room - perfect for dinner parties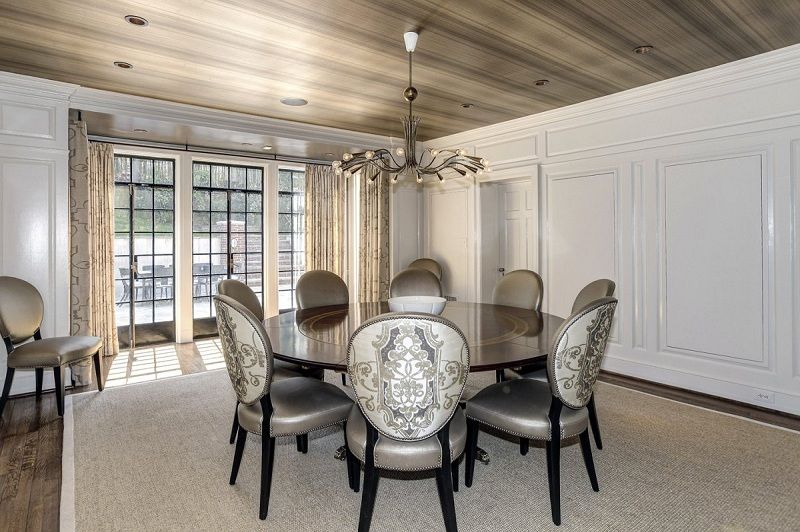 Out back, the nice garden has plenty of room for relaxing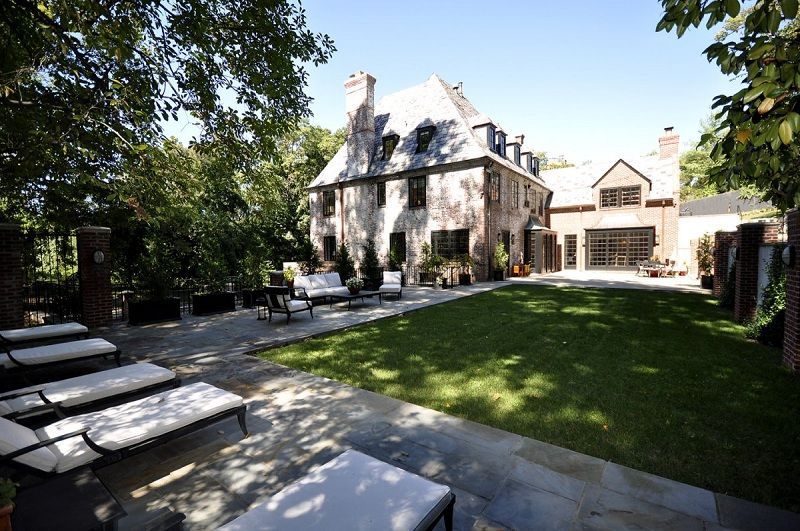 The family room has a wall of sunny windows overlooking the garden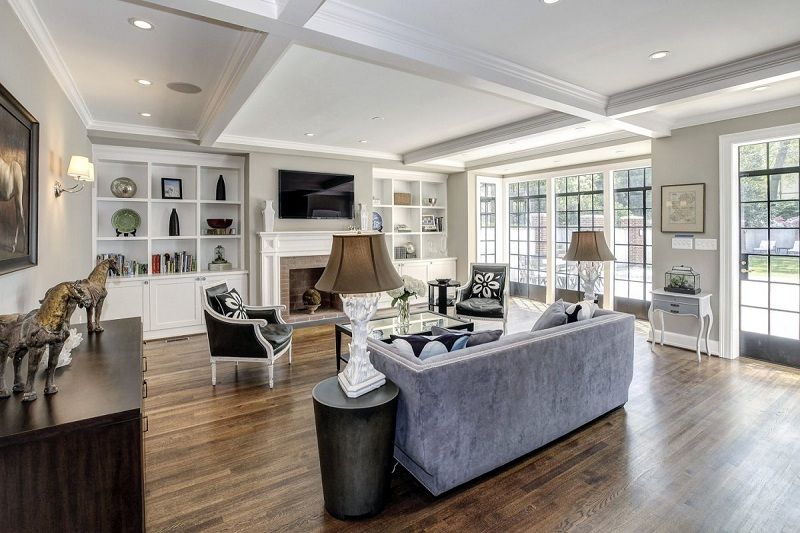 The fireplace and gives the home a rustic charm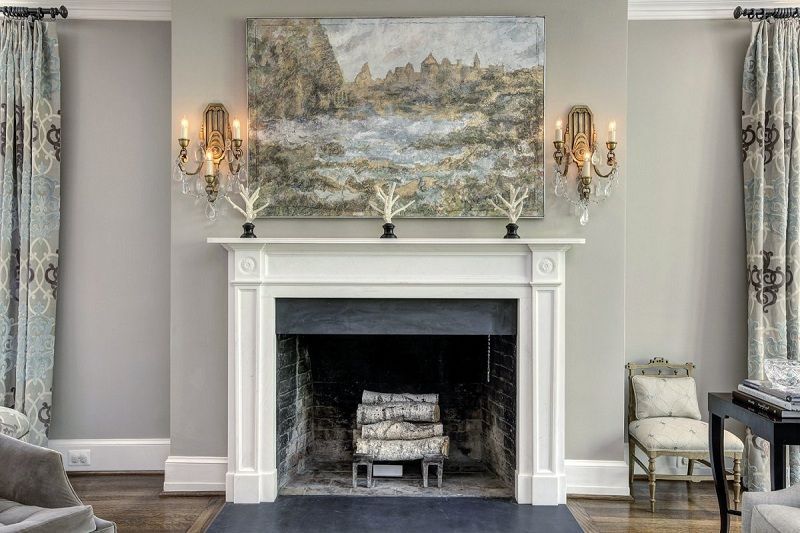 It has plenty of bathroom space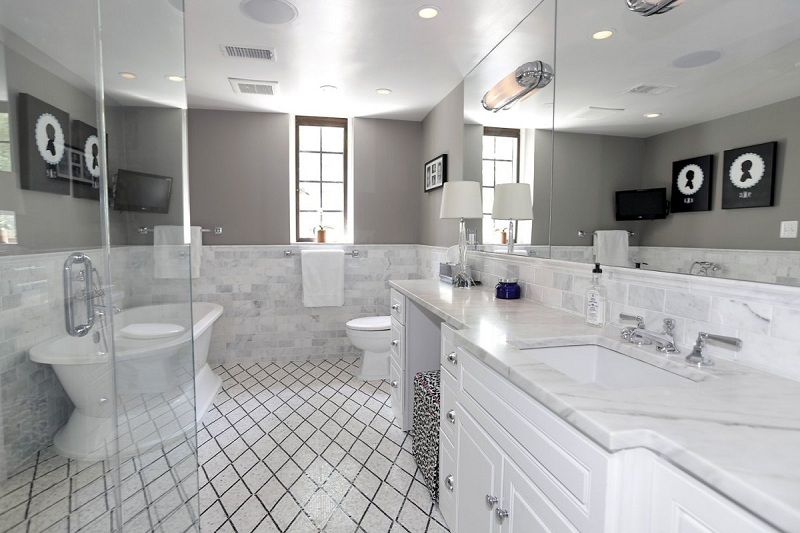 Upstairs, sits the master bedroom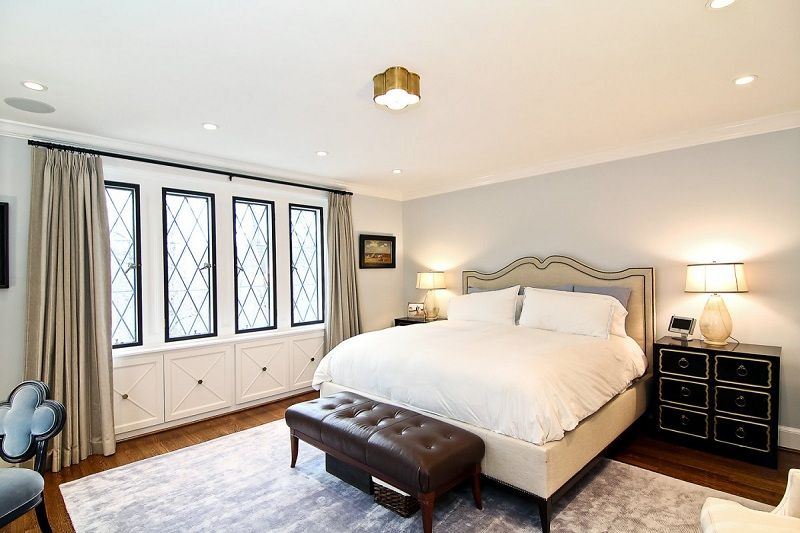 The kitchen is bright and modern, equipped with luxury appliances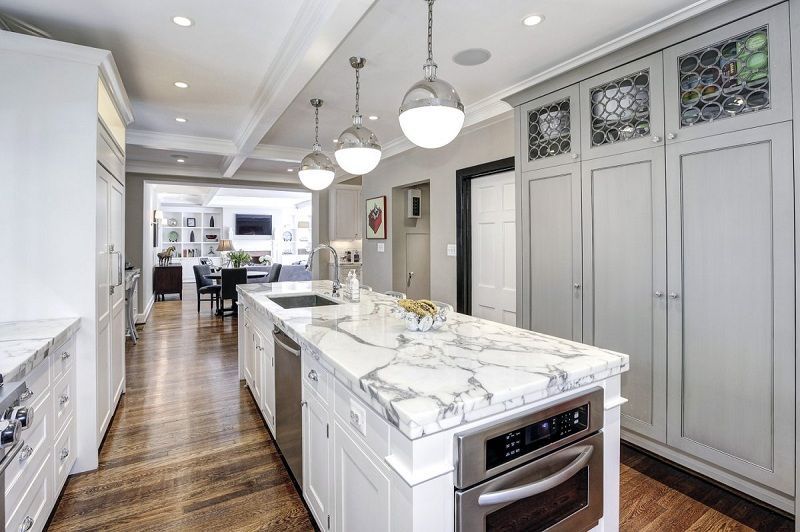 Last one is the spacious living room