6.06 - Eurozone is in great danger over Italy again
by

Anna K.
1296
Although there are major losses in the shares of big international companies, the main focus of traders is once again Eurozone, where Italy is stirring the situation again.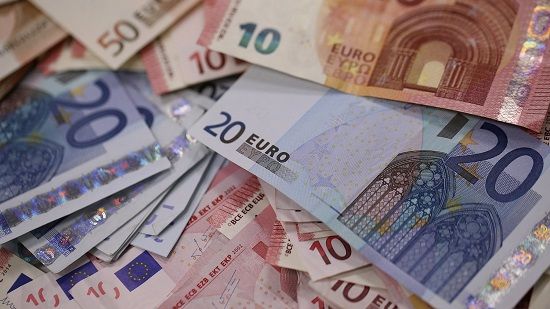 Those who watch European markets might have noticed uneven and even bad performance which hit the trading region today. The reason for that is the feared Italian Prime Minister who seems to have lived up to the expectations and dropped the first bomb not even a week after he was elected on the position. Giuseppe Conte has taken a floor at Italian parliament and declared that his primary goal as a Prime Minister will be to take care of the poor and jobless. Although there were doubts about Conte being Euro-enthusiast he made a statement saying, that he wants to stabilize Europe.
But euro in general might not like the idea that Italy will take care of the poor with German money. Frankly speaking Italy is not the strongest member of Eurozone. The country had its troubles thorough the years. Problems in the region hit Italian economy hard and Germany was forced to invest inti Italian economy and now what? All of that money will go to protest those, who can't even pay taxes? That is simply not the way that can be agreeable with Germany. Yes, Conte's attempt to bring some stability to the markets was very noble indeed, but it was flawed as well. European shares didn't withstand such declarations and there is no guarantee that they will be outing up with Italian instability much longer.
During Conte's speech Italian governmental bonds were losing points and traders saw that there is no way that he goes away from the populist program offered by 5 Star Movement.
Euro is growing today and even breached the highest point in nearly a month, so it is better to trade euro now before it is too late.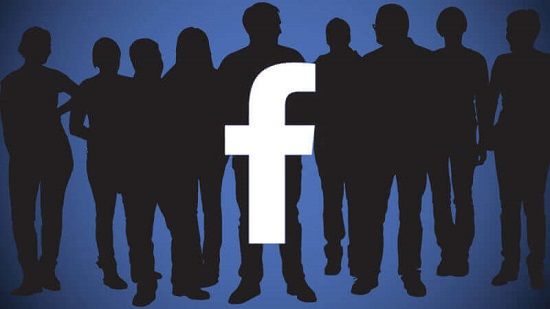 How much have we talked about Facebook in the span of the last couple of month? The answer is a lot. The reason for our high interest in their stock is because there has hardly been a week since Cambridge Analytica scandal broke out when Facebook didn't go under fire with new and new statements emerging from the company's officials pouring new information on the users about the data usage system, implemented by the social network. It is also very interesting to see how stocks of the company react to every statement. Interesting, that is, if you are not one of the stock holders of Facebook.
For example today stock is down. And all is because new information on the data usage is emerging. Today Facebook officials say that they shared users' data between with Chinese device makers like Huawei, Lenovo and others. Those are big companies! And given that Facebook is banned in China they were sharing data of citizens of other countries. That is simply awful. And the worst part is that your data could be shared without your knowledge as Facebook once again failed to deliver this information to tits users.
We have a strong feeling – yes, Facebook is the largest social network, but there are other. Young people all over the world can spend days without logging into Facebook but almost all of them can's go a day without sharing an Instagram picture. So there you go.. the way Facebook has pushed away MySpace, Instagram may just push away Facebook, even though it was bought by Facebook in 2012.
For now it doesn't make sense. But if there are any more scandals with users' privacy and ambiguous data shares with the third parties, level of trust to Facebook will tumble from both – users and investors. In the end it is highly possible that both will stop the hype around the network and just leave.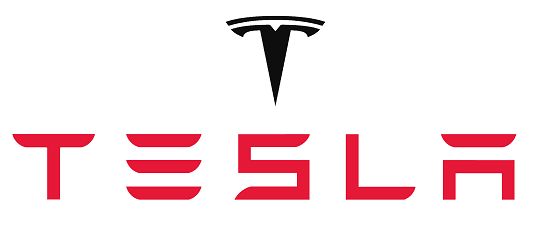 We are sure that everyone knows that even the governments of especially wealthy countries may be the investors into various businesses around the world. But it still surprises when that is the case. For example it surprised us when we found out that Norway is investing into Tesle, although it totally makes sense. Norway has always been a green country, trying to fight off global warming. And Tesla is the pioneer company in the field. But right now it seems that the company is going to experience more trouble from this European country than good wishes.
Yesterday Tesla held annual shareholders meeting where it was proposed to split Musk's role of the CEO and Charmian of the company. And although the decision wasn't popular it was backed up by Norway. Does that mean trouble for Tesla?
The company has never had it easy. Shares are always jumping up and down, spending most of the time on the lower positions. It means that the loss of a major investor could be the beginning of the end for Tesla. And losing Norway would mean losing one of major supporters of the clean energy and clean cars. And that is something the humanity needs right now.
The decision wasn't backed up by a lot of shareholders so the current set up remains for now. And of course, shares have already reacted - -1.9 percent per share. If crush is near now would be a good time to make a statement, Elon Musk.