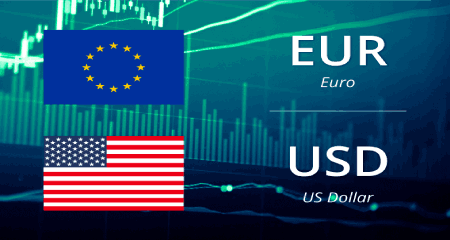 EUR/USD continues to trade on the back foot and has now convincingly lost its grip on the 1.1900 level, taking its close to two-week lows around the 1.1970 mark. On the day that means the pair is now trading about 0.3% or just over 30 pips lower on the day, with the bears now likely eyeing a test of the 2021 lows just under 1.1840 should the selling pressure continue.
The recent drop from the 1.1900 level towards 1.1880 has been prompted by news that the Fed will not be extending pandemic-era supplementary leverage ratio (SLR) rules at the end of the month – these rules had allowed banks to hold US treasuries and deposits on their balance sheets exempt from normal capital ratio requirements, a ruling the Fed decided upon in the early stages of the Covid-19 crisis order to stem excessive selling pressure in US treasury markets. The SLR rules will expire at the end of the month.
Wall Street banks had been lobbying for an extension of SLR and now face having to either reduce their holdings of treasuries (i.e. by selling US government bonds) or raise additional capital hold against these treasury holdings (i.e. by selling other assets) – thus the market reaction to this news is unsurprising, with US government bond yields rallying sharply off lows (the US 10-year is now flat on the day at 1.73% having been as low as 1.68%) and US stocks dropping (the S&P 500 dropped to 3900 and is down 0.3% on the day).