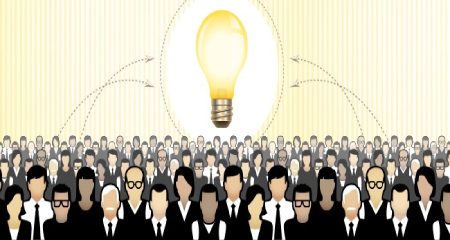 Mind games have never been as useful as they are now. In fact, it is from this moment on that you will be able to evaluate the newly available service option for signals from the Tools Trades team.
We have implemented new logic algorithms for the calculation and forecasting of an asset price. The new system includes the principle of crowd wisdom. It is mathematically proved that the average value from a wide selection of options is often the most correct answer. In other words, to accurately predict the price of an asset, you need to use the maximum number of forecasts from different sources and generate their average value.
Thus, our team decided to use this mathematically proven forecasting method for signal service. And now this service is available to absolutely every member of our team. Just write to the chat on our website, and our managers will help you learn how to use the signals service with updated logic for free.