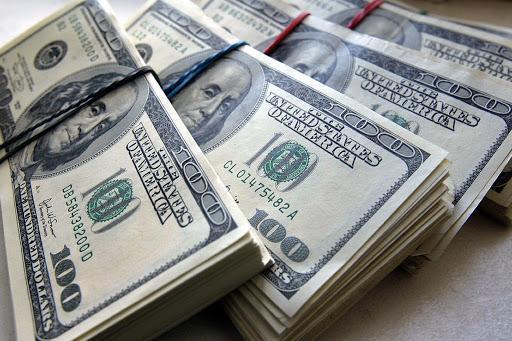 The greenback continued its recent winning streak and ended higher across the board on Thursday due to risk-off trades on continued fear of the coronavirus pandemic that has negatively impacted the global economy. Sterling recovered from a 35-year bottom after the Bank of England cut its interest rates to 0.1% and the euro tanked to a fresh near 3-year low due partly to the widening of the currency's FX swap.

Versus the Japanese yen, dollar extend its recent gains and rose to 109.55 in Asia and despite retreating to 108.46 at European open on profit-taking and weakness in U.S. Treasury yields, the pair later rallied to + 3-week high at 110.94 on usd's broad-based strength and recovery in U.S. yields before moving broadly sideways.

The single currency initially spiked up to 1.0981 in Australia after the European Central Bank announced its stimulus plans and then dropped to 1.0879 in Asian morning on profit-taking. Despite rebounding to 1.0951 (Reuters) at European open, the pair then fell to 1.0727 at New York open on the widening of EUR/USD 3-month FX swap before staging a strong recovery to 1.0839 but only to tumble again to a fresh near 3-year low of 1.0656 and then moved narrowly.