Today we have to focus on EUR/USD couple, which is going to be experiencing a lot of shakes and a lot of changes. First of all, several hours ago Donald Trump gave his Address of a Union speech, there he stated that American economy has been booming and expanding for 11 years, which is record-breaking. And we thought that after a statement like that USD was going to surge and grow. But that was not the case. USD pretty much stayed where it was, so Trump was not able to spark our interest in the greenback.
But let's go back to EUR/USD.
Today for the first time after Brexit ECB President Lagarde is going to give a speech. As head of the ECB, which controls short term interest rates, she has more influence over the euro's value than any other person. Traders scrutinize her public engagements as they are often used to drop subtle clues regarding future monetary policy. And we all understand – Brexit became a very heavy burden from both sides. Now we need to know more about European economy and what we are to expect from it in the future, so every word that Lagarde speaks out will be ridiculed.
Surely, USD is not done with yet as well. ADP Non-Farm Employment Change and ISM Non-Manufacturing PMI reports are waiting for us. These are going to tell us about job creation in the USA and about the overall state of American economy. With Trump's speech having no economic impact, perhaps concrete numbers are what traders were looking for.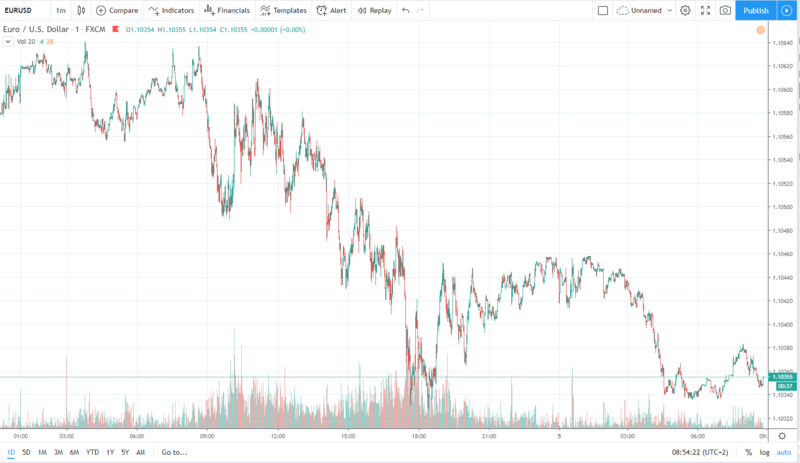 So, as you can see there are plenty of opportunities for EUR/USD to be volatile today. And we have to be very careful not to do the wrong move here. Trading signals are going to help you make a right decision today.