USD is one of safe havens currencies and that is a well-known fact. And safe havens are very needed right now. The thing is that the situation in the world is getting more and more serious. Coronavirus outbreak in China is being feared to be spreading across the globe. There are recorded cases in several countries of the world and dozens of people have already lost their lives to it. Of course, in these conditions we are going to start thinking about our future and the future of the markets. And the markets seem to be looking lower and lower, hence our need in safe havens.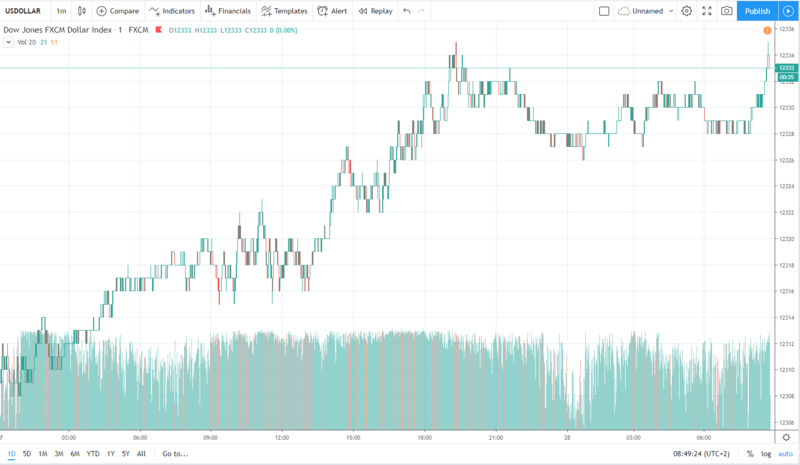 And USD hits the spot just fine. The only thing that might get in the way is today's CB Consumer Confidence report. Financial confidence is a leading indicator of consumer spending, which accounts for a majority of overall economic activity. Surely, we cannot know what effect coronavirus had on US economy, because this report can't possibly reflect this information just yet, but can be sure that if these numbers are good or even moderate, we are going to see USD fly up. So, if you trade USD-led couples like USD/AUD or USD/CAD you might be just fine. Just look out for any movement of the chart around the delivery of the report.
Our trading signals are going to help you with the tracking.