Today is going to be a bit slow for the currencies of the world. And that might be good – it will help the currencies settle into their current positions. You see, it seems that the main currencies of the market are pretty comfortable in their positions now – euro has been growing against the greenback for several days in a row, pound is falling due to Brexit expectations and yen is famously on 7-months low point now. This situation has been maintained for several days in a row. And all that these currencies have in common is USD – American currency has been enjoying the recovery and growth for several days in row and there is a good chance that we are either going to see USD surge even higher today, or drop some of it.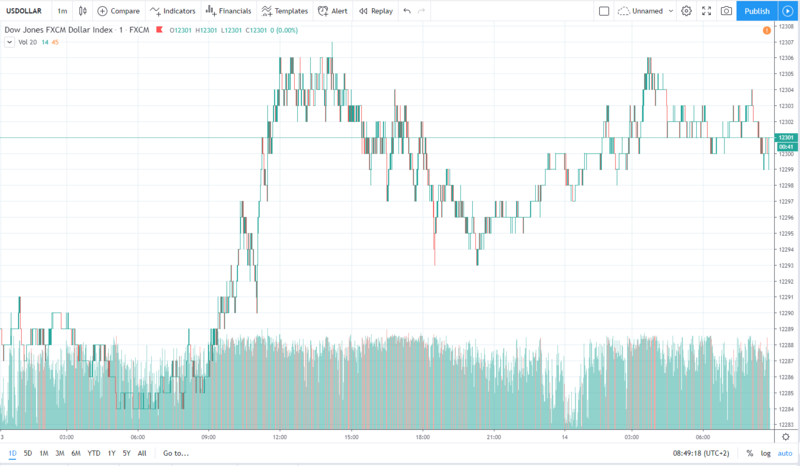 CPI m/m and Core CPI m/m reports are going to be published today. Consumer prices account for a majority of overall inflation. Inflation is important to currency valuation because rising prices lead the central bank to raise interest rates out of respect for their inflation containment mandate. The higher the inflation is in the country, the less attractive the currency of the country is. And surely, with USD this information is crucial for our future trading. We are going to have to follow the performance of USD very closely today, otherwise we are risking to lose a lot, in case USD/JPY or USD/NZD falls.
There are very important reports. And the performance of USD during them is going to be the talk of the town. That is why having trading signals today is so very important for your trading.