The week is going to begin with the same thing it ended on Friday – with possible turbulence in USD/CAD relationship. And even though USD is growing steadily right now, the fault might be in Canadian part of the couple. First of all, CAD is rapidly losing the support from high oil prices, as they slip lower and lower with Middle East conflict fading away and fears for low supply not concerning us anymore. Lower oil prices mean that CAD is not going to get as much support from the oil market as it did last week. Plus, growing USD is making sure that CAD cannot raise its head up today as well.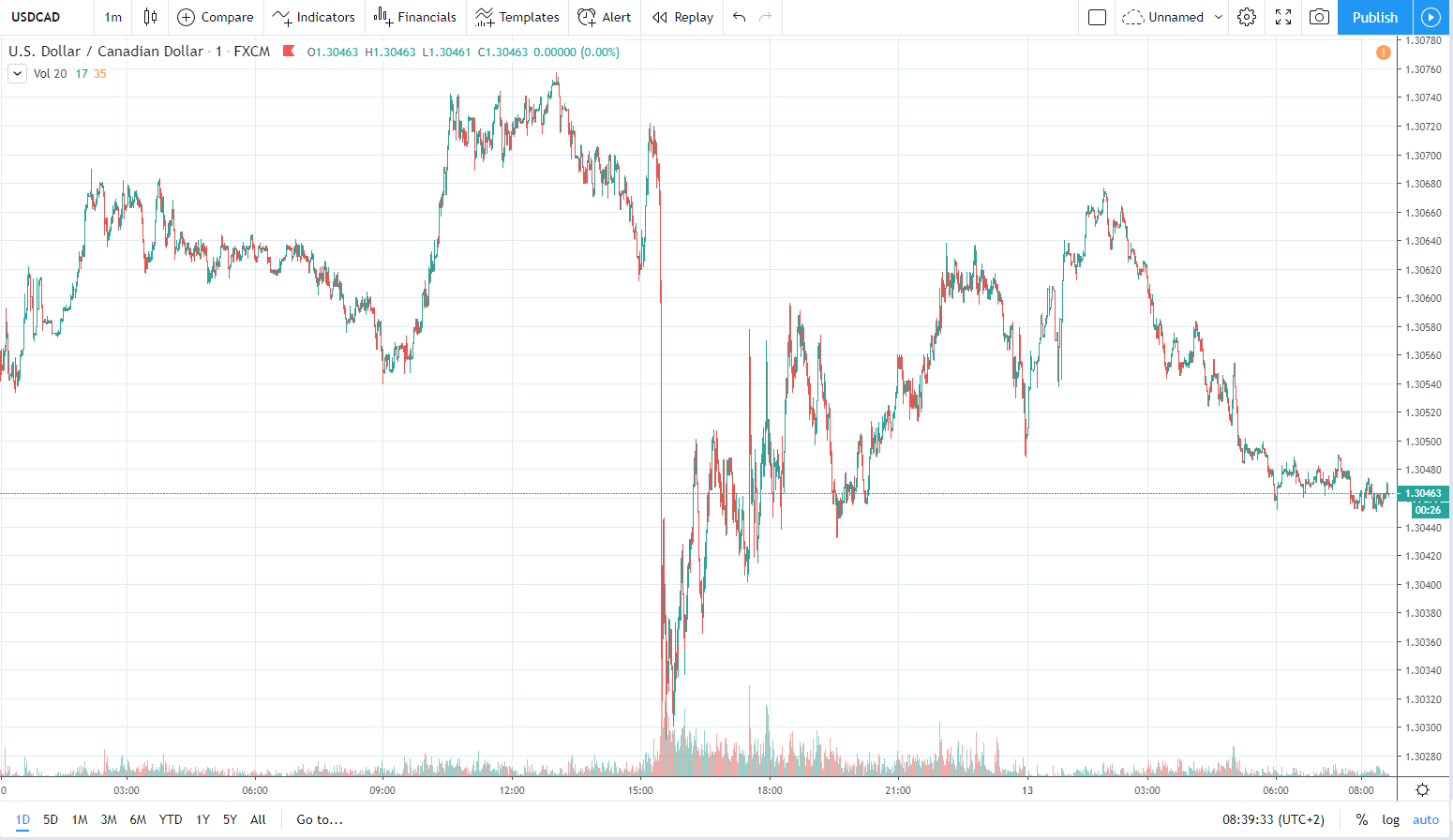 There is also a matter of upcoming BOC Business Outlook Survey. It's a leading indicator of economic health – businesses react quickly to market conditions, and changes in their sentiment can be an early signal of future economic activity such as spending, hiring, and investment. State of economy with one report – not bad, huh? Because of the lowering prices for oil, we might be subjected to bad numbers in the report, and as a result CAD is going to become very unattractive and will be sold off – that will only drive the couple higher because of the USD power.
Watch out for any ticks of the charts as they might mean the outbreak.
What will the couple really show today, we are going to be able to tell thanks to trading signals.