Yesterday we were closely following USD performance. We were hoping to see some USD recovery through yesterday and today as well, but we were sorely disappointed. Of course, there is no big slide and there is no serious extension of the slide, but the current performance of the greenback leaves much to be desired. We were hoping to see a bigger recovery for the most popular currency in the markets as opposed to what we are seeing right now. Of course, we have to take what we are given, but we can still dream and hope, can't we?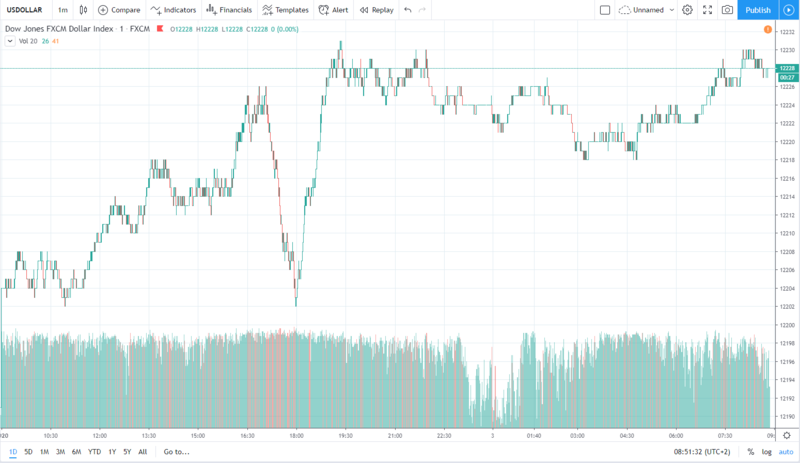 Well, we are hoping to see more of the USD recovery as today ISM Manufacturing PMI and FOMC Meeting Minutes are going to be published.
The first one is a leading indicator of economic health - businesses react quickly to market conditions, and their purchasing managers hold perhaps the most current and relevant insight into the company's view of the economy.
The second one is a detailed record of the FOMC's most recent meeting, providing in-depth insights into the economic and financial conditions that influenced their vote on where to set interest rates;
So, as you can see both of these are carrying a very significant importance for our trading for today. Surely, we have to watch closely and be very careful with USD. We have to be prepared for rapid jumps in both directions – lower and higher. Which one will overpower the other one is the question we will see answered later today.
To be in the know, use our trading signals.