And so – it happened. Finally, the British parliament came to a decision as MPs voted on accepting Brussels deal for Brexit and the parties are going to go their separate ways on January 31,2020. Of course, last week we left on a very uncertain note, having gone for the rest right before the vote took place, so it wasn't certain, what world we were going to wake up in today. But right now we can see that it is not as scary as we anticipated it to be.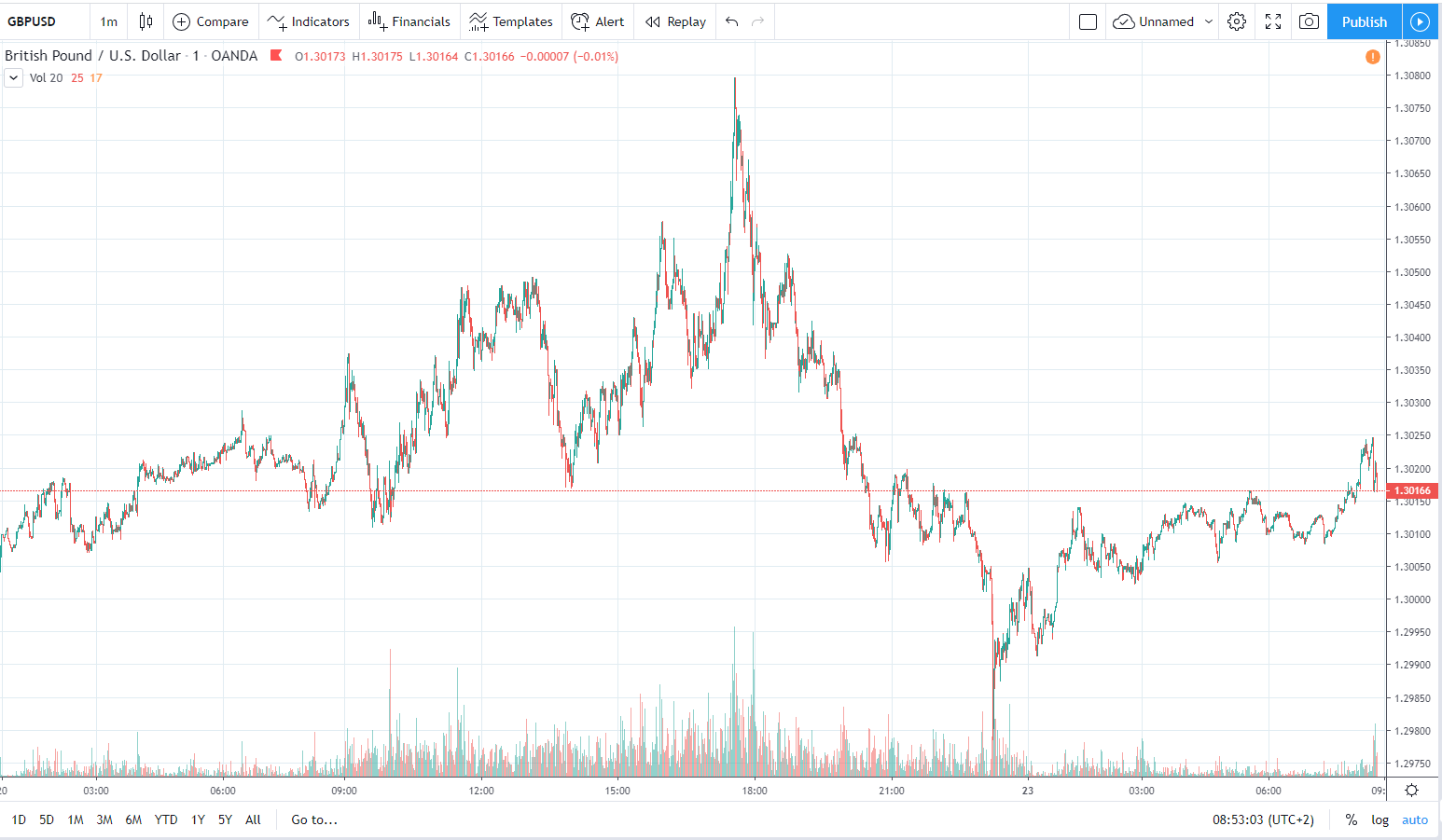 As we can see, seeing that there is going to be a deal after all, traders have eased up on GBP just a little bit – there is no fear of no-deal happening anymore. Brussels is going to get what they need and GBP is going to leave euro zone of influence with no losses. All we can do now is to wait for Brexit to happen to see whether it really will have an influence as destructive as it is predicted to be.
Yes, it is worth remembering that losses of millions of jobs and multiple companies leaving the UK is predicted for the time after Brexit. And surely, that is going to take a toll on British economy and British currency. The next few months are not going to be easy for Brexit traders, that is for sure.
Remember to use your trading signals every time you trade GBP-including couple.