For several weeks we have been watching USD slip against the major currencies as its chart went lower and lower. On one hand, it gave several other currencies the opportunity to grow and to recover all the points lost against the greenback. On the other, the most popular currency in the market is expected to be strong and grow, not constantly fall. But, those who wanted to see USD grow again can rejoice - the chart is finally crawling!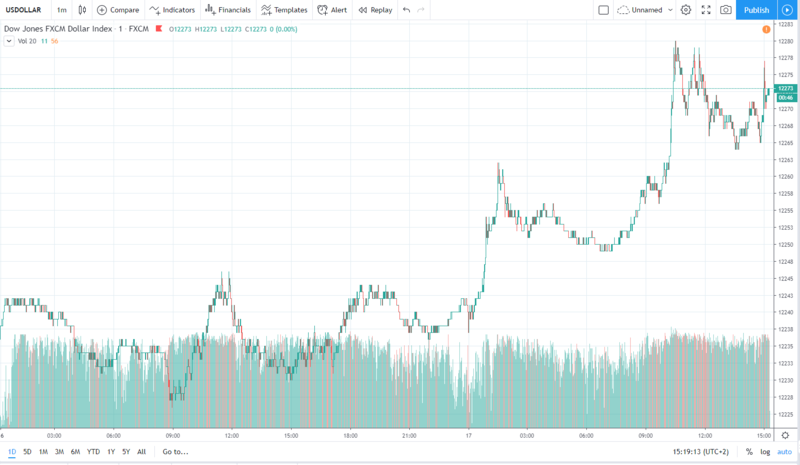 Trade war agreement being set upon as well as elections in the UK have had a similar effect on USD – they have supported it and provided the needed trust. Surely, traders didn't want to have to deal with the currency dependent on trade talks. But now that phase one came to an end, we can say that we do not have to fear it anymore.
Elections in Great Britain woke up the fear of no-deal Brexit as Johnson doesn't really care about a good deal but only for concluding it. And, with less than a month to go, traders start to really worry about the future of GBP, selling it off. Surely, this couldn't possibly have gone without the need for safe havens arising. And USD came right in handy here.
So. USD is growing, which means that GBP and EUR are to shrink from their positions in the nearest future as they are already doing.
The need for safe havens will change our trading for the nearest future. And surely, trading signals are going to hint us as to what to buy and what to sell.