It seems to have been enough, that yesterday was such an important day for USD. Testimony of Jerome Powell seemed to be enough for us. But if you hoped to have some rest today, I am so sorry to tell you, that this is not going to happen. Today we are also facing Core Retail Sales m/m and Retail Sales m/m reports later in the day. And of course, as you already know, these are the reports that are going to tell us how much the consumers are willing to spend and how much they are confident in their own economy.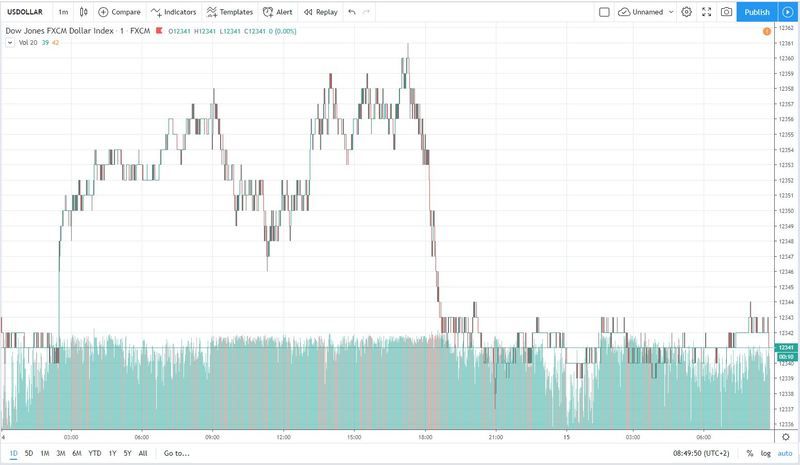 We see this report quite often, but it doesn't change the fact that we are still worried about the numbers that it is going to display. With the situation in the world being so unstable and so frequently changing, it would only be natural that we see numbers of consumer confidence declining instead of growing. And USD feels this. The decline and high turbulence are pretty obvious right now. Plus, USD grip on the other currencies is starting to get weaker as today we can see EUR and GBP finally gaining points against the greenback, which is pretty obvious with the slide like that. 
Will such pattern last? Well, that we will see later in the day. For now, use your trading signals to see which couples are going to grow.